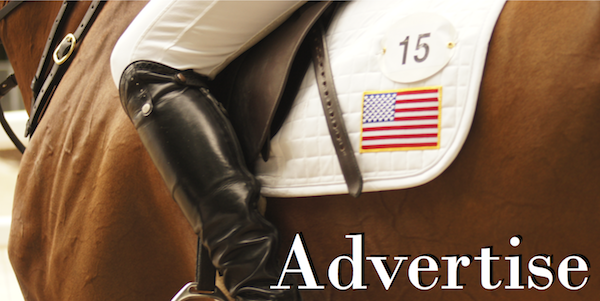 Looking For Something Different? 
Look to Horse & Style: an exceptional guide to show jumping, performance hunters and the equestrian lifestyle.
Horse & Style Magazine is a lifestyle publication with an innovative, behind-the-scenes focus on equestrian style and fashion; and unique, in-depth coverage of North American as well as global competitors, events and happenings.
Advertise! Download our complete 2018 media kit here.
Want more info? Contact laurie@horseandstylemag.com to get started!

DEADLINES
SPRING 2018
Released February 2018
Ad Deadline 1/20/18

SUMMER 2018
Released May 2018
Ad Deadline 4/20/18

FALL 2018
Released August 2018
Ad Deadline 7/20/2018

WINTER 2018
Released November 2018
Ad Deadline 10/20/2018