The H&S Giveaway – presented by Ploughman's Belts!
Enter this month's H&S Giveaway, brought to you by Ploughman's Belts! Entrants will have a chance to win a lovely Ploughman's Belts SZ Belt.
The only belt designed specifically for side-zip breeches, the SZ's patented design features both a traditional and functional front buckle and a smaller matching buckle and billet end on the side directly over the zipper. 3/4″ English bridle leather, available in 6 colors. Winner will have the opportunity to choose his/her preferred color. Enter for a chance to win!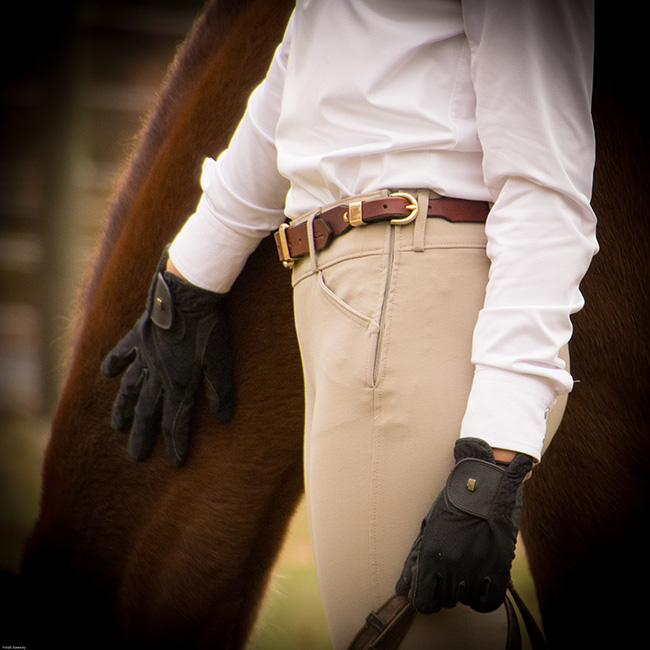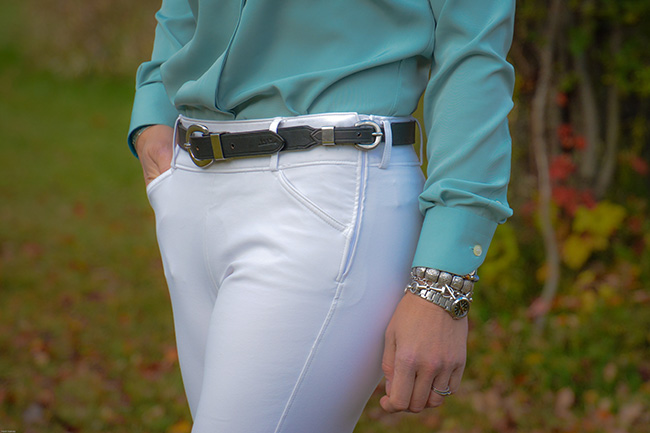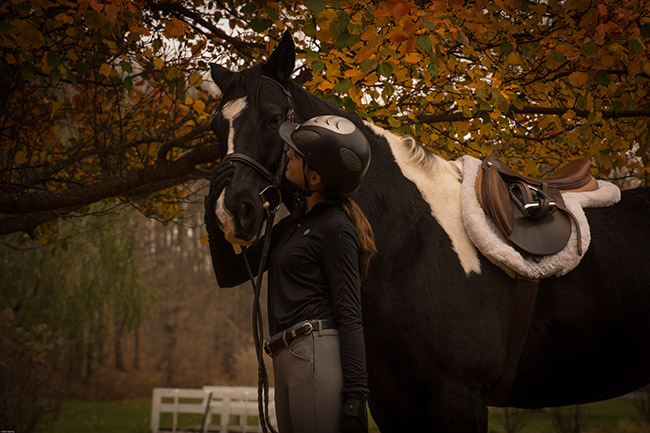 Please complete the form below to enter the Ploughman's Belts Giveaway. Only one entry per email address entered will be counted. It's really that simple! One winner will be randomly selected on July 1st. Good luck!