The H&S Giveaway – presented by Horse & Style!
Congratulations to the FIVE winners of our February H&S Giveaway:
Diana Dragic
Natalie Abbott
Michelle Beckes
Shelby Sother
Erika Pruitt
This giveaway is now closed!
Thank you to everyone who entered, and check back soon for a new H&S Giveaway!
Horse & Style is giving away Premium Subscriptions and H&S hats to 5 lucky winners!
The one year premium subscription to Horse & Style Magazine includes 6 bi-monthly issues PLUS Horse & Style Weddings, Horse & Style Travel, Pony & Style and The Holiday Guide to Equestrian Style. Enter for a chance to win!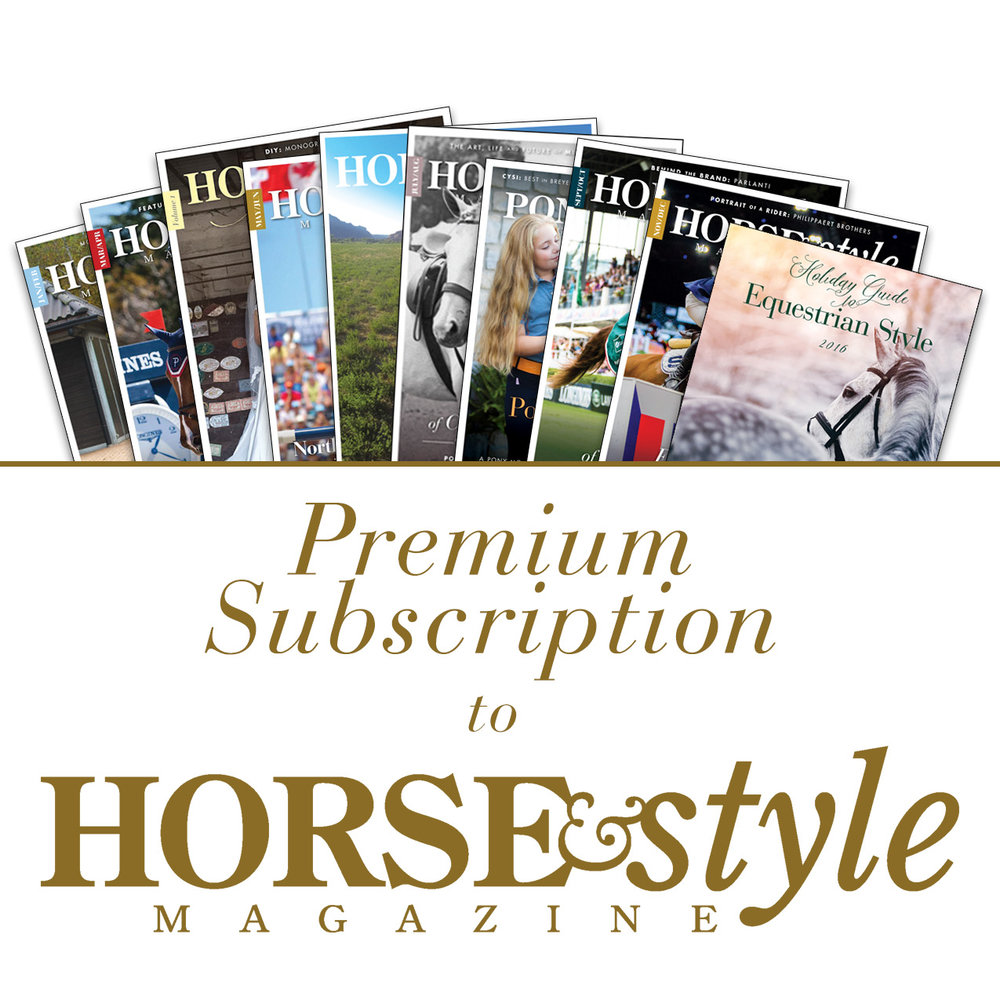 Please complete the form below to enter the H&S Giveaway. Only one entry per email address entered will be counted. It's really that simple! Five winners will be randomly selected on March 1st. Good luck!