Here in the United Kingdom, we've finally seen the first signs of summer weather appear and just as always it's making the countryside even more appealing, we can spend longer outdoors and there's no need to worry about getting cold. So when it comes to the up and coming trends for the summer season, what do we have to look forward to? One of the key changes we will see is the contrast of fabrics people will be wearing, when you're riding, thick and sturdy fabrics are never out of fashion but what you team them with might be. In summer 2013 we will see plenty of light linen fabrics alongside twills which will mean your outfit effortlessly takes you from a day at the yard to an evening relaxing with friends.
When it comes to colours, 2013 is about keeping it mellow in calming pastel tones such as mint, baby blue or cream. We have seen the likes of Kate Middleton adopting the pastel colour trend for example in this yellow chiffon dress which is perfect for taking picnics in the countryside. She pairs this elegant dress with her favourite pair of nude LK Bennett shoes, which trust us, she never has off her feet – pre-pregnancy, that is!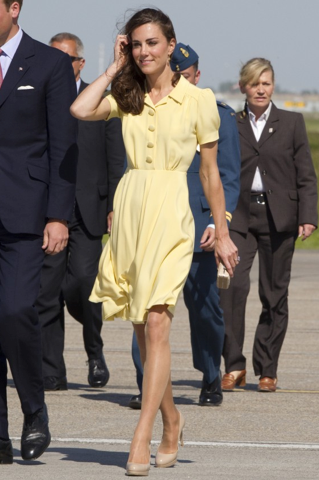 So we know what fabrics to look out for and what colours, but when it comes to looking stylish whilst in the saddle, how do we combine these two ideas? Consider the following looks as little inspiration to get you started, don't be afraid to put 2 light coloured materials together, it's summer and you can get away with it! Take a leaf out of Kate's book and choose fresh, clean colours that give your skin tone a natural glow.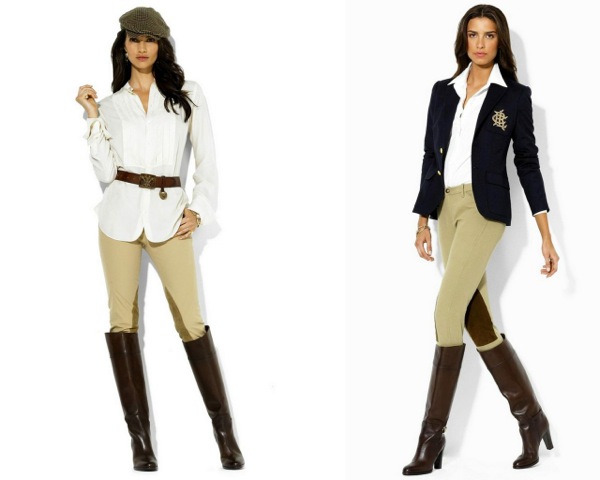 This guest post was contributed by Holly Powell on behalf of Ptarmigan Clothing, the country clothing store based in Chester, Cheshire, the United Kingdom.