The Longines Los Angeles  Masters is upon us! Thursday morning sees the beginning of the much anticipated, international show jumping competition that will take place under the lights at the Los Angeles Convention Center. Horse & Style will be on the scene, bringing you daily updates and photos from the West Coast's most exciting new show jumping competition. For an extra dose of the show's happenings from an insider's perspective, these 10 Instagram accounts are the ones to follow.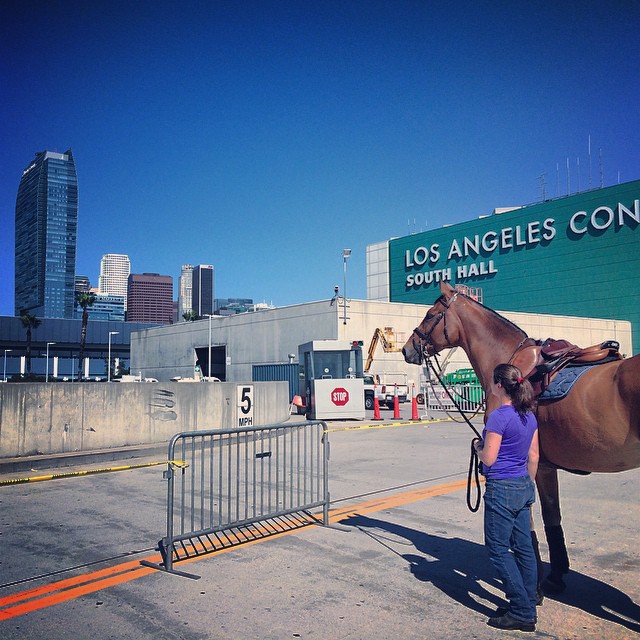 @parisanns: LA native Paris Sellon will ride Heracross in this week's competition. She doesn't post very often, but we're hoping that her two recent photos are a good sign that she'll keep updating her followers on her LA Masters experience.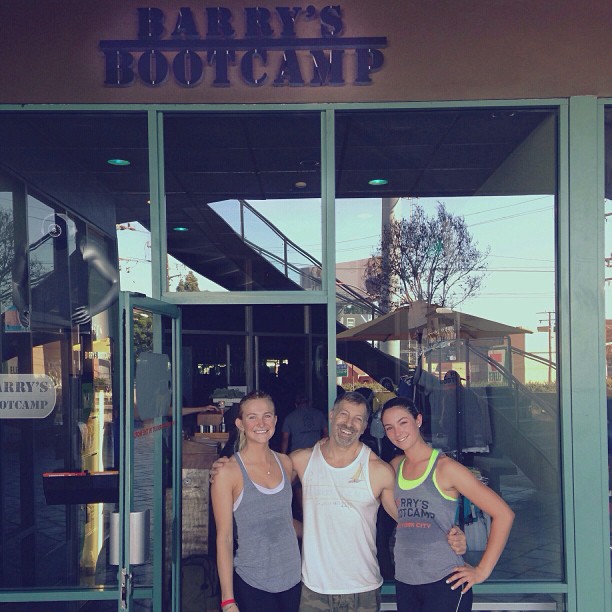 @reedcat5000: This is Reed Kessler's first trip to California and she's already managed to squeeze in workouts at Barry's Bootcamp in San Diego and in LA. Keep an eye on her account to find out what other training tricks last year's Longines Rising Star Award winner has up her sleeve.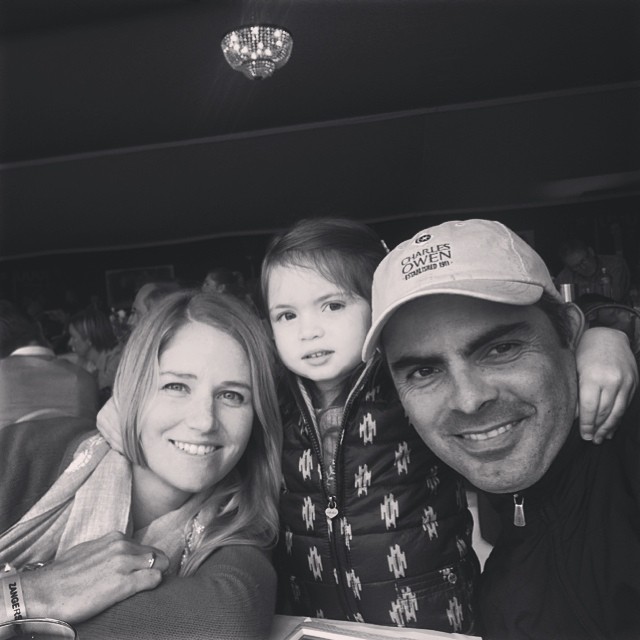 @alexawp: Alexa Pessoa is an H&S contributor and wife of LA Masters competitor Rodrigo Pessoa. She has yet to post an update from LA, but she'll be in Los Angeles this week to watch Rodrigo compete, so expect a good mix of horse posts along with some of the couple's adorable daughter.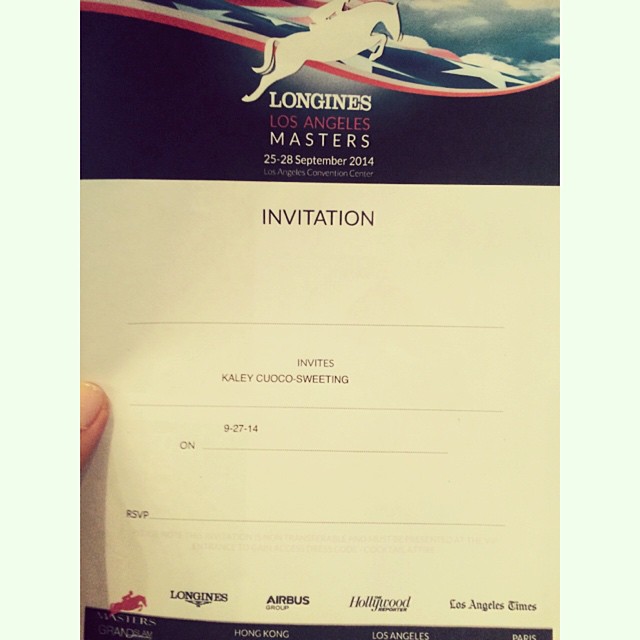 @normancook: Actress Kaley Cuoco-Sweeting is partnering with Paris Sellon for Saturday's Pro-Am class to benefit charity. She posted this photo today on her instagram. Exciting! Keep an eye on her account for updates from the show.
@thefrenchkelso: Competitor Ariel Yazid's account isn't updated frequently, but you can expect to see his handsome face when he does choose to post.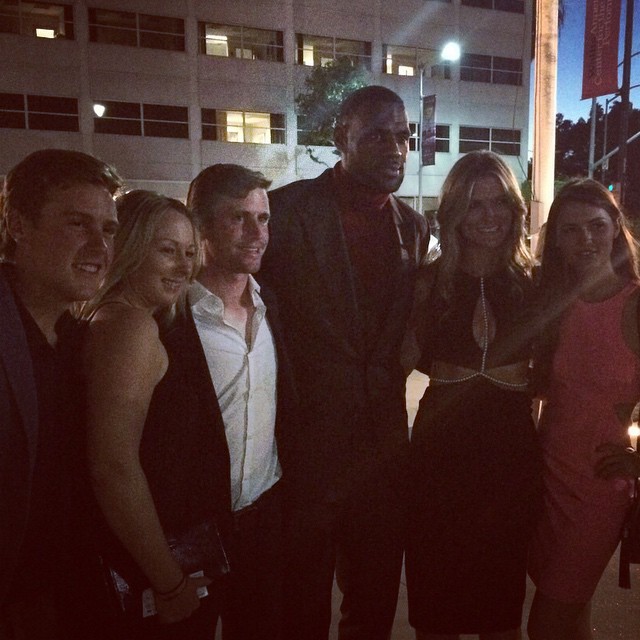 @darraghkenny: So far, Darragh Kenny's Instagram feed shows that he's already hit Hollywood in all the right ways since arriving earlier this week in Los Angeles. He ran into the likes of Lebron James and Drake at a Starz premiere party. And that was just Tuesday!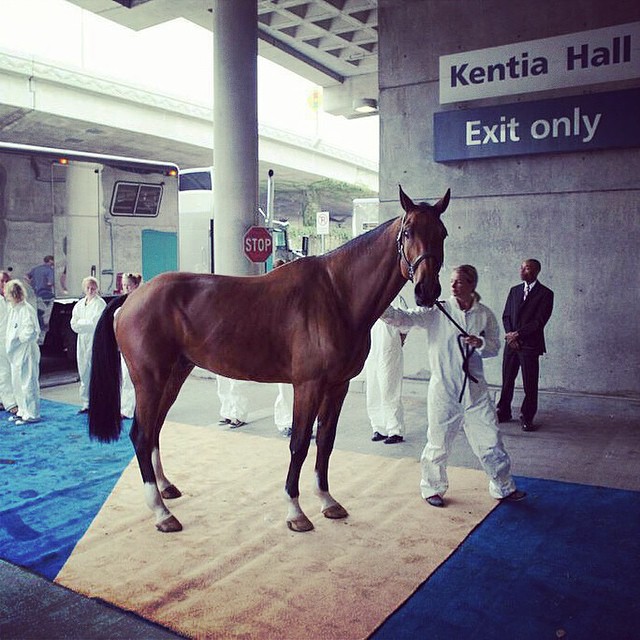 @mastersgrandslam: This is the event's official Instagram account and offers a general overview of what's happening on site. There's also plenty of trivia posts if you want to test your rider knowledge.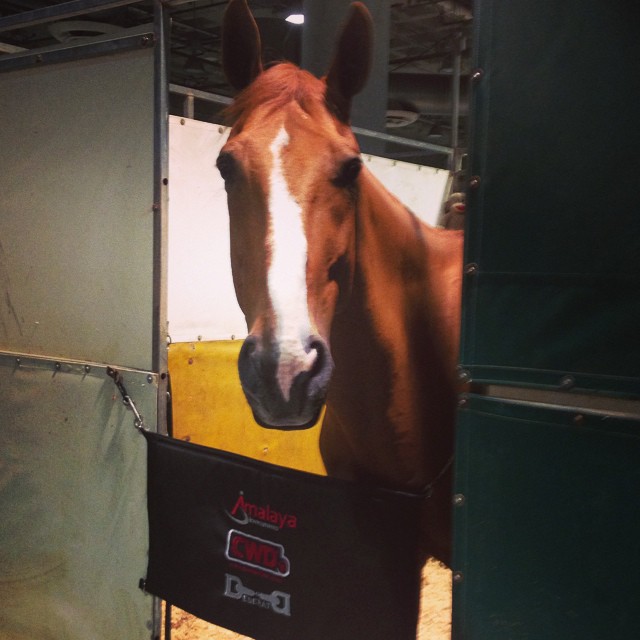 @meaganlynnnusz: Meagan Nusz's latest post from the LA Convention Center lets us all know that her mount Dynamo (aka Nemo) has arrived safely and is tucked into his stall, ready for the show's start.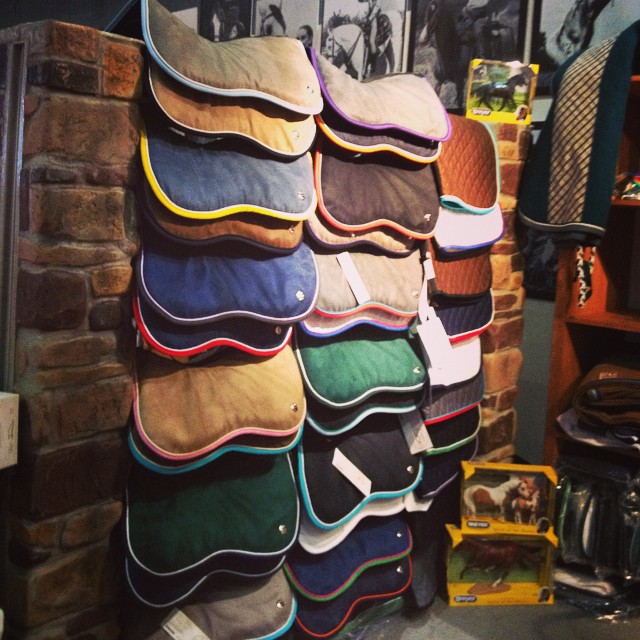 @valenciasaddlery: Valencia Sport Saddlery has come to LA Masters fully prepared with Parlanti boots, Samshield helmets, and a stack of Ogilvy pads. Follow this account to see what riders are buying and to keep an eye out for your next phone order from this vendor.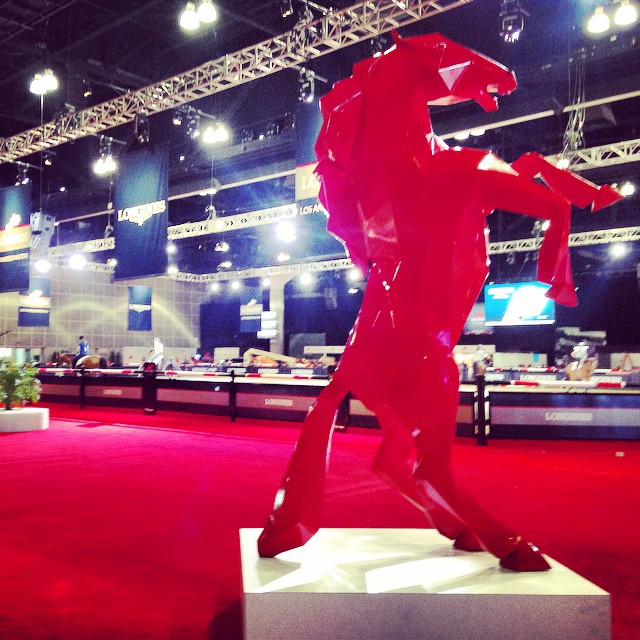 @horseandstylemag: And of course, our Instagram will bring you behind the scenes photos, exciting updates from the show ring, vendor row, and the stabling barns, and as always, we'll have our eye on all the best details. Roll on, LA Masters!