SONOMA, CA – The 2015 Giant Steps Charity Classic (AA) has been selected as a World Championship Hunter Rider (WCHR) host event. Only a handful of shows are chosen each year by the USHJA for the distinction of being named a WCHR event. Events are selected on an annual basis; votes from WCHR members and selection criteria including exhibitor hospitality, show schedule, award presentations, and the quality of footing, course, stabling, staff and more.
The USHJA World Championship Hunter Rider Program was founded in 1992 to recognize and celebrate the hunter rider. The WCHR program has expanded to include coveted year-end awards for Professionals, Developing Professionals, Amateur Owners, Adult Amateurs, Juniors, Children's and Pony riders. WCHR Program Members qualify for National and Regional Awards by earning points at Member Events held across the country throughout the qualifying year. Points from a rider's top four WCHR Member Events will be used to determine the National and Regional standings. Each year the top ten nationally ranked riders and top six regionally ranked riders in each category, come together to compete in the WCHR Finals at the Capital Challenge Horse Show in Marlboro, MD.
In addition, Sonoma Horse Park hunter derby prize money will double in 2015. Both May shows will host $7,500 Open Hunter Derbies. In June, we will present the $20,000 USHJA National Hunter Derby (3′), followed by a $20,000 USHJA International Hunter Derby (3'6-4′) in July. Giant Steps Charity Classic's Open Hunter Derby is now $10,000. We will kick-off two weeks in September with the 6th annual $10,000 Circle Oak Equine JR/AM Hunter Derby at Strides & Tides and close the season with the 2nd annual $20,000 USHJA International Hunter Derby Presented by Devoucoux (3'6-4′).
In honor of this exciting news, we're throwing it back to a photo gallery of this summer's $15,000 Equitex USHJA International Hunter Derby at Sonoma Horse Park. Here's to more hunters in 2015!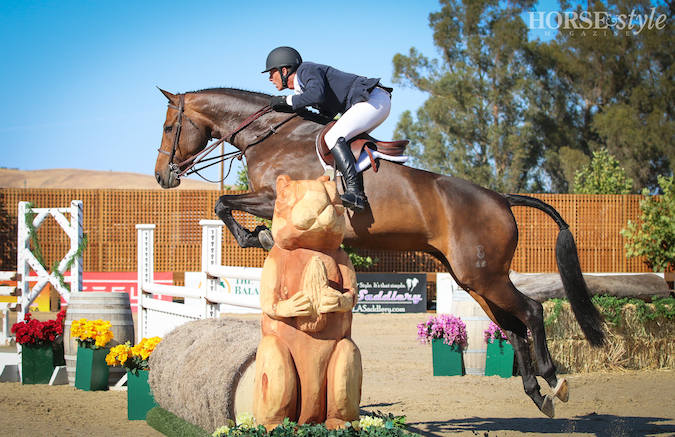 Hugh Mutch and Chiara Van De Broekkant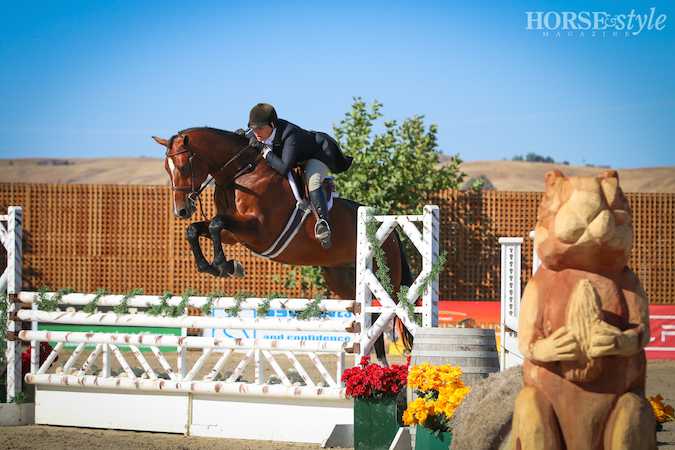 Vanessa Brown and High Regard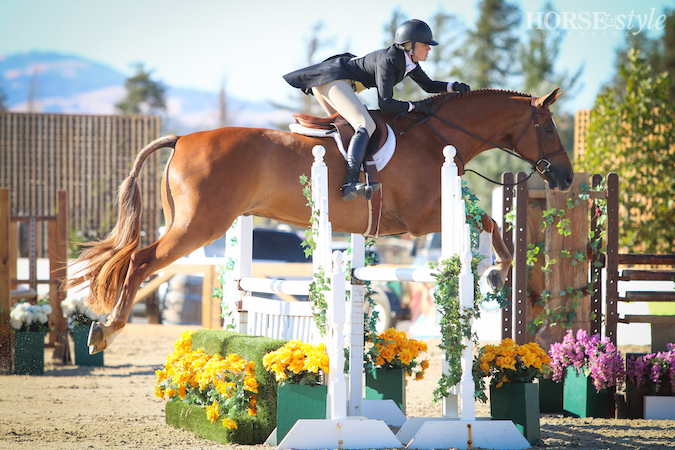 Carley Bechtel and Walk This Way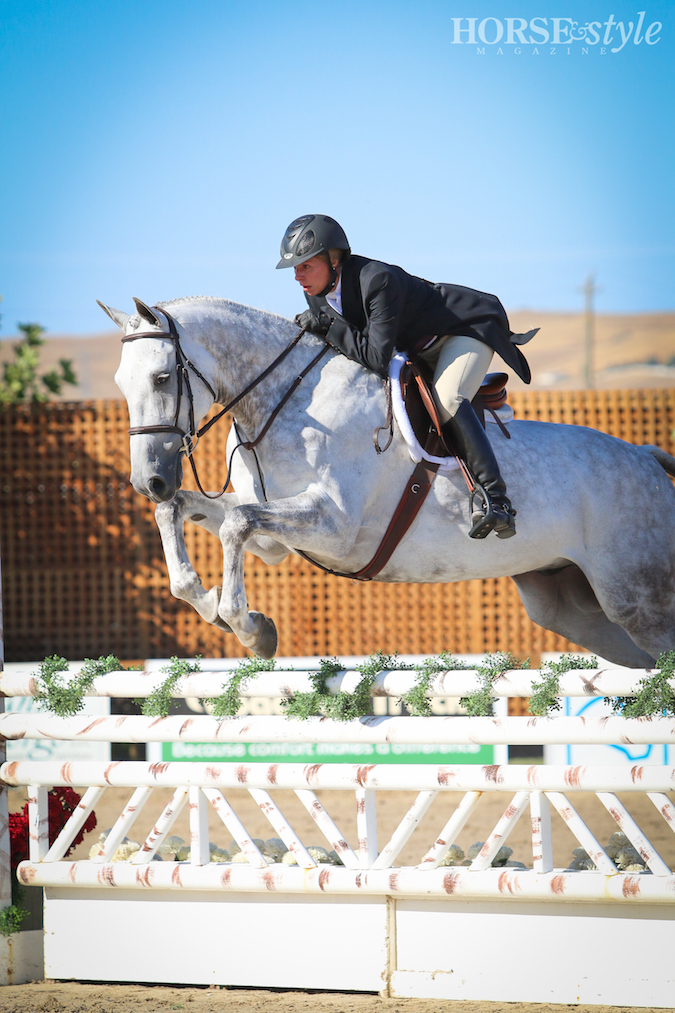 Karen Cohen and Bolero V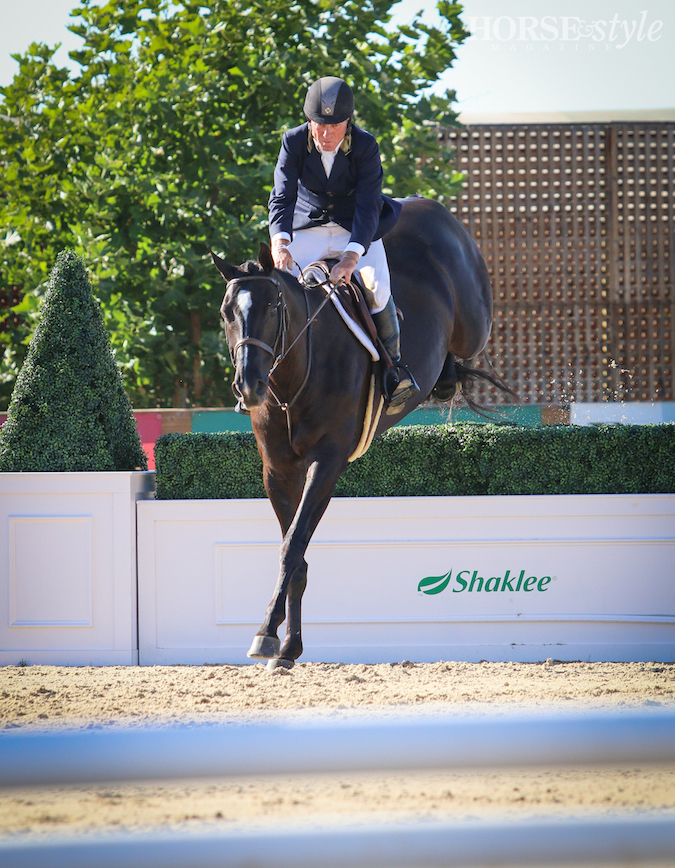 Buddy Brown and Finally Ours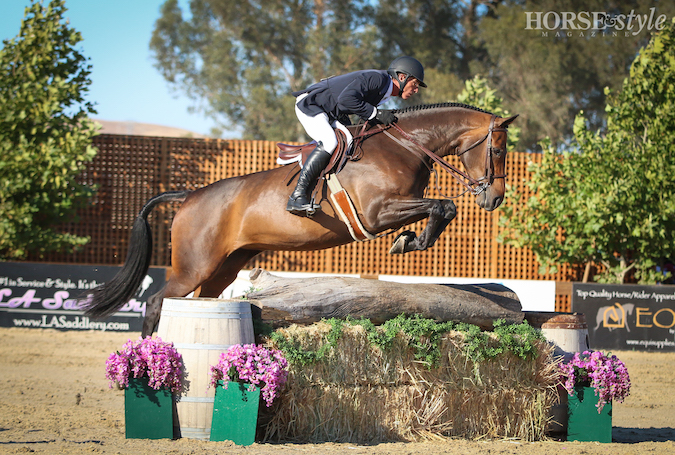 Bert and Chiara again over this fabulous hay bale jump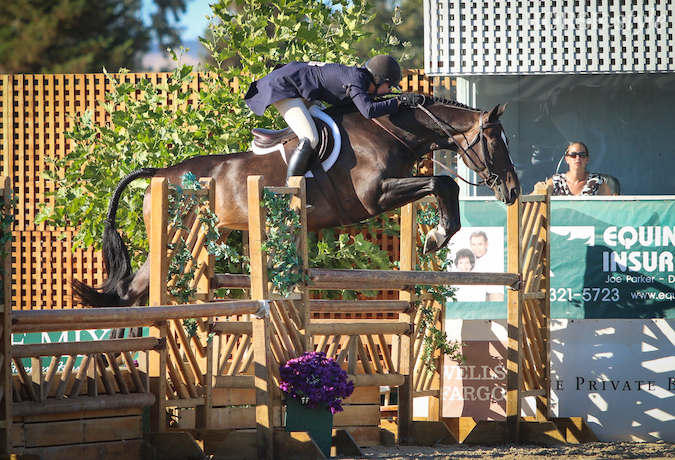 Hope Glynn and Rococco – they won this class!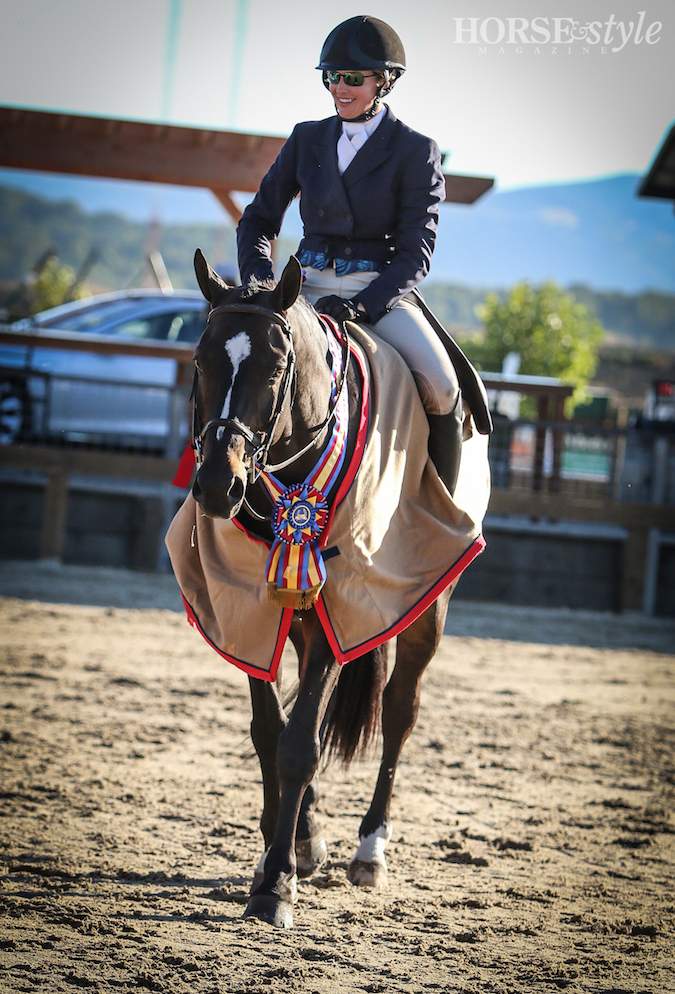 See all you hunter riders in 2015!