[Sonoma, CA] It's so nice to be "home" again on the West Coast, where the horse shows are filled with friends, the atmosphere is laid back, and if you're at the Sonoma Horse Park, the wine flows freely. Ashley Herman continues to put together a fun, top class show, and even during this week, perhaps the quietest of the SHP's seven week season, every detail was looked after and watching the grand prix was a great way to pass the afternoon.
On Saturday afternoon, Toni McIntosh took home her first grand prix win at the Sonoma Horse Park, with P2 Capital's 11 year old Holsteiner gelding, Lexito. Toni had plenty of competition, with ten riders in the jumpoff, and Kristin Hardin, who's been on a hot streak as of late with wins up and down the coast, right on her heels. Kristin qualified all three of her mounts for the jumpoff, but Toni beat her time by a full second, leaving Kristin to pick up reserve honors. Lindsay Ramar-Costigan and Rindo were 3rd, and Mattias Ekeroth and The Governer completed a handy double clear round to finish 4th in the $20,000 CWD Grand Prix.
I headed up to Sonoma to knock the dust off my camera after two months "off" since the conclusion of WEF. The venue makes a photographer's job easy, and now I, like much of the West Coast hunter/jumper community, am looking forward to returning to Sonoma at the end of July for the HMI Equestrian Classic, and most of all, for the annual Giant Steps Charity Classic, presented by Gucci. See you there!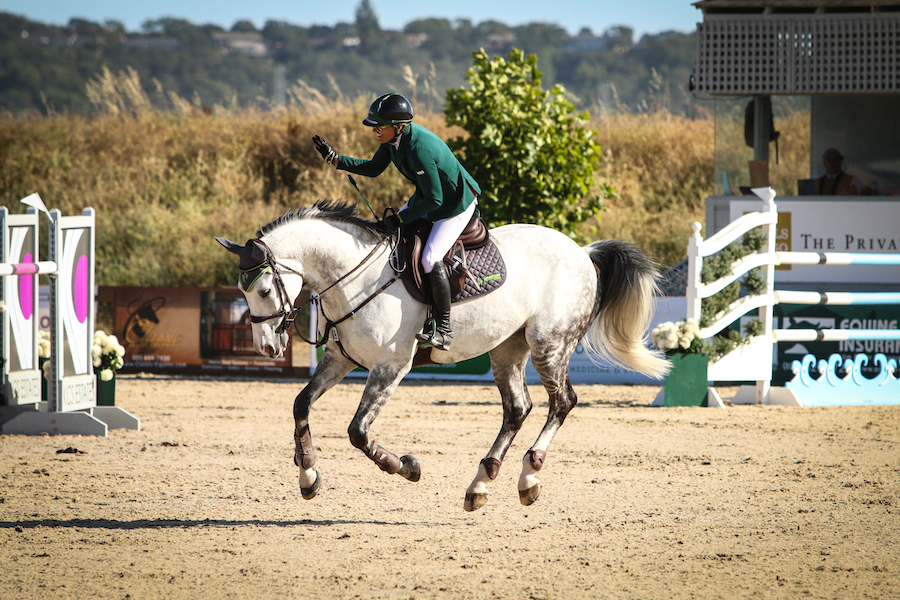 Toni McIntosh gives Lexito a pat after two super clear rounds.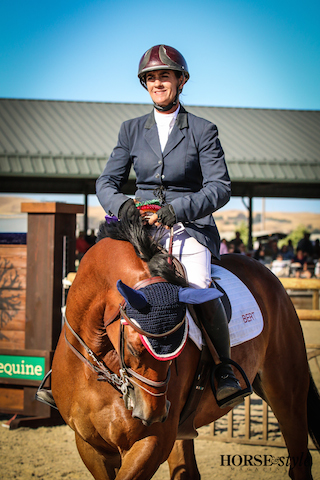 Kristin Hardin finished 2nd with Bert, 6th with Aran and 7th with Leonidas.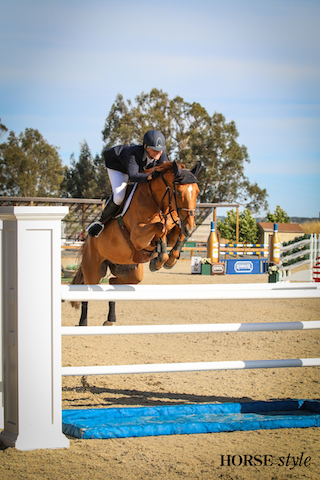 Lindsay Ramar-Costigan over the final fence for 3rd place.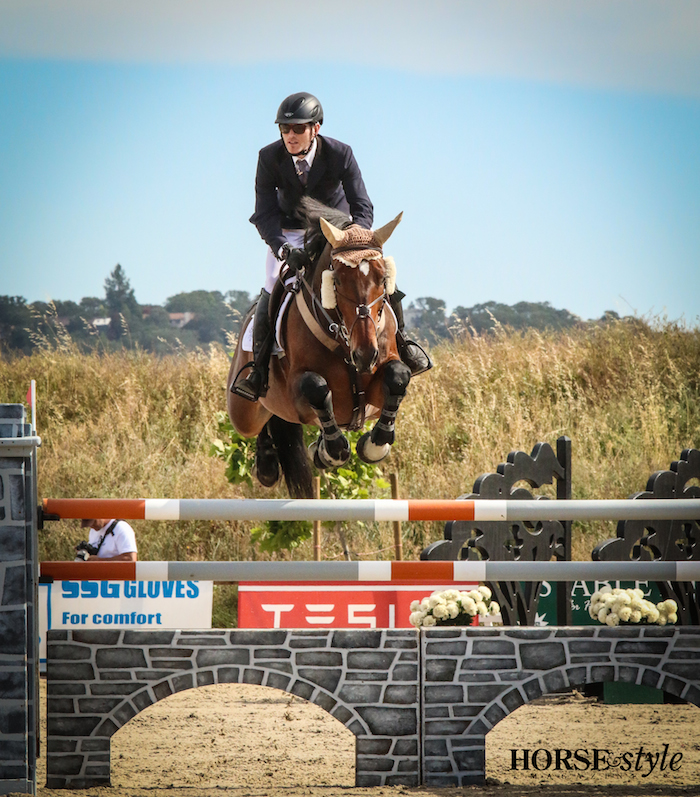 Mattias Ekeroth and The Governor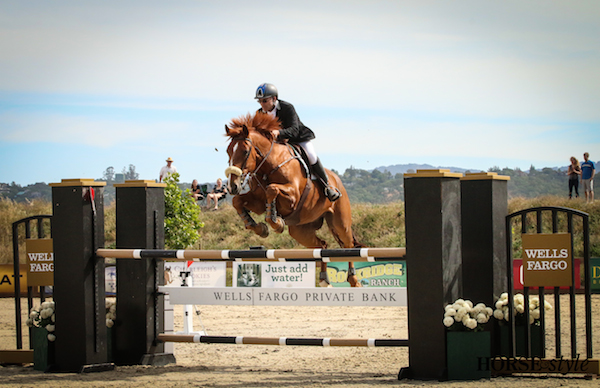 Peter Breakwell and Mountain King placed 8th. Peter was also 5th with Lucas and 20th with Finnley 5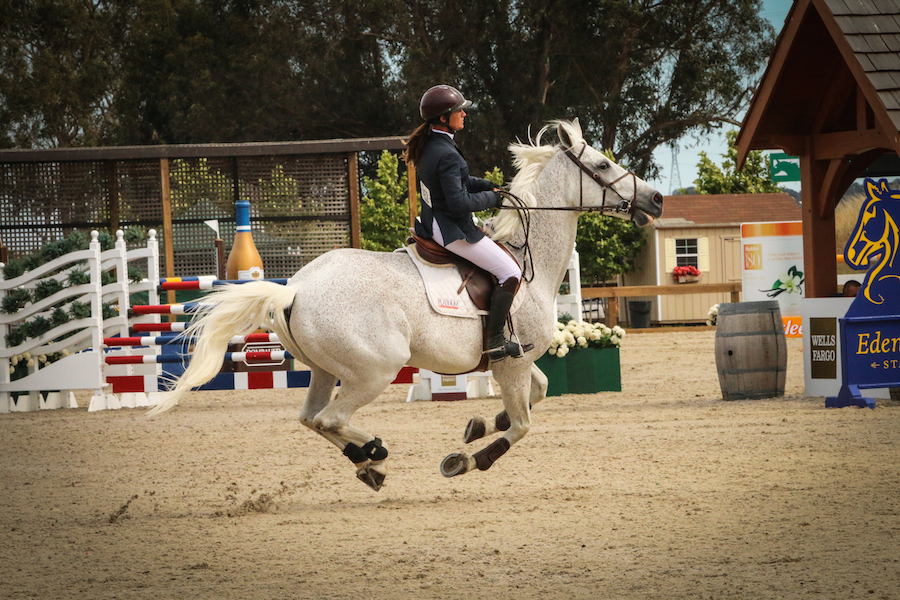 Kristin Hardin turns and burns with Leonidas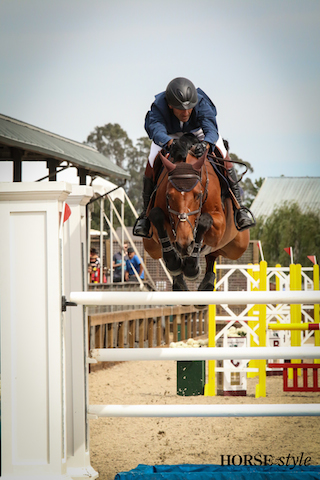 Matias Fernandez' Alegria in great form over the top of the oxer.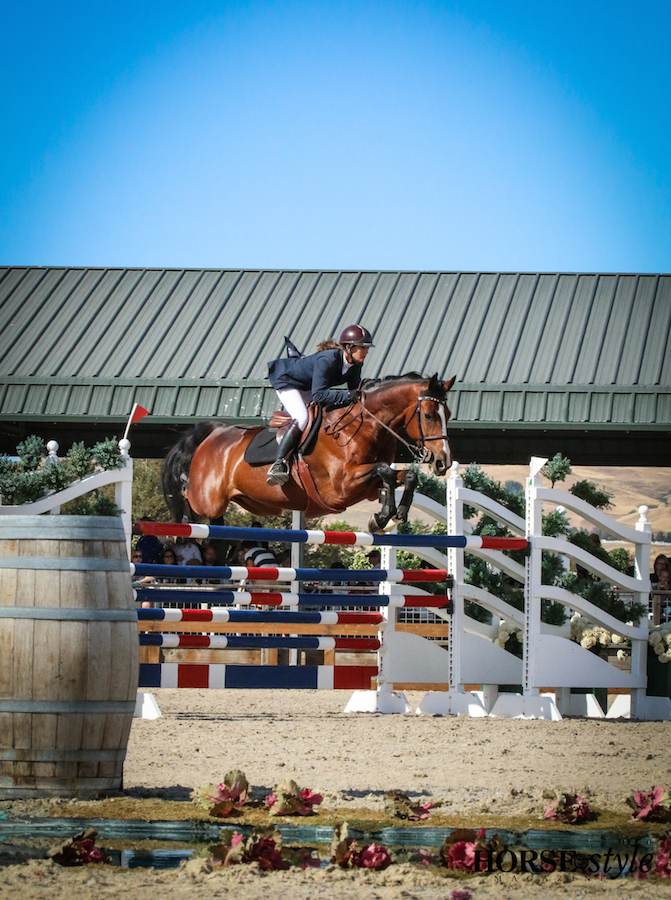 Kristin again, this time over the triple bar with Aran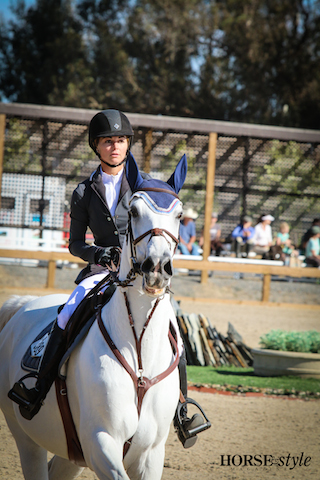 Aimee Hanson and Coya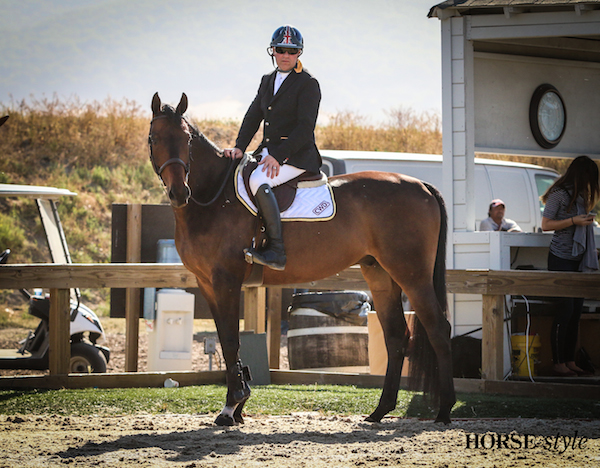 Patrick Seaton-Sandoval strikes a pose before the awards ceremony. Patrick was 11th with Miss Quality
Toni and Lexito in action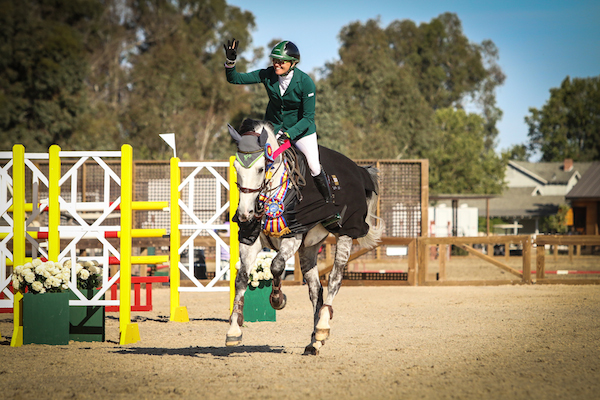 And – a very happy victory gallop. Congratulations Toni!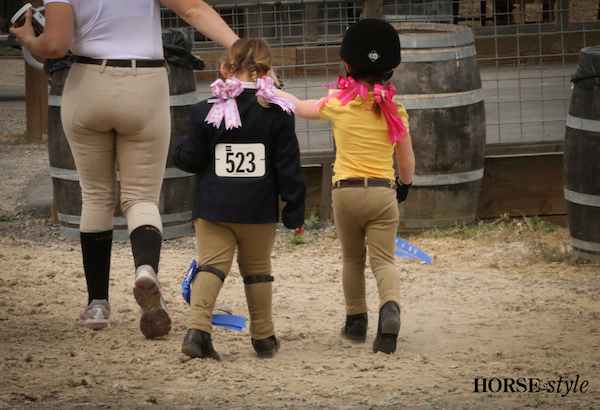 A few more moments from SHP's June Classic – the leadliners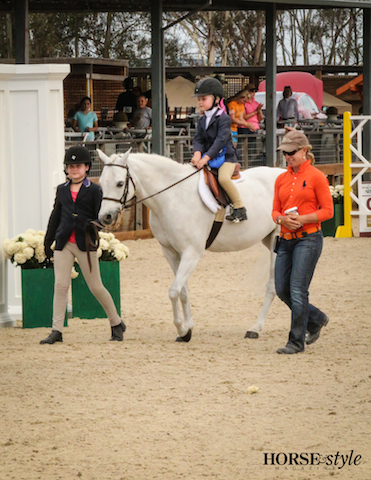 LesAnn LeClaire and her daughter, leadliner Lydia Rose LeClaire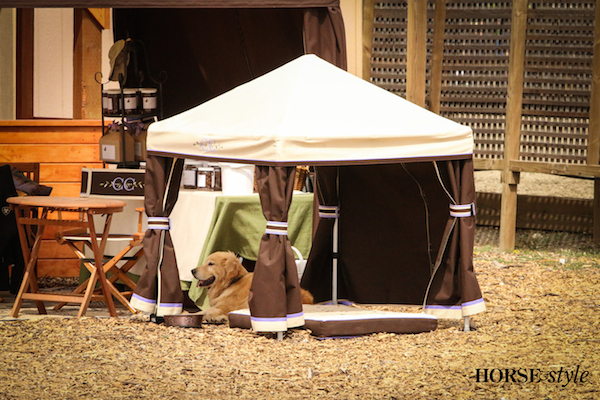 This is a first – a dog with his own setup!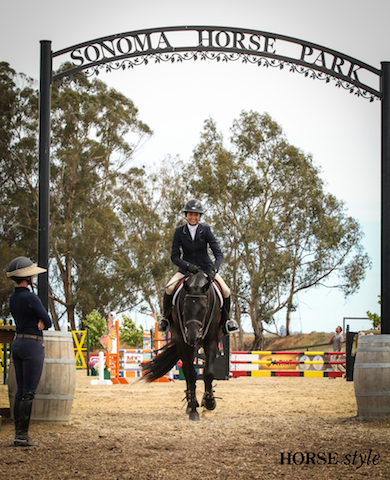 It's all about coming out of the ring with a smile.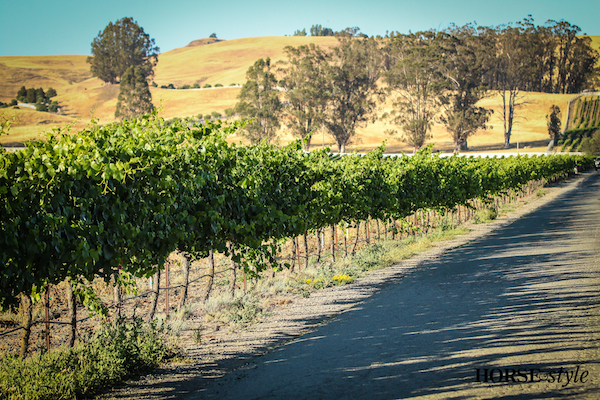 Possibly the most picturesque horse show driveway in the West.