With Halloween, the indoor circuit, and autumn fashion all kicked into high gear over the last month, Horse & Style's Instagram feed has been full of fall classics. From the Pacific Northwest to London to Indoors, this month's Instas We Love capture the very best of autumn. The 2014 show season may be coming to a close, but Instagram's fall season is just kicking up! Check out six of Horse and Style's recent favorites: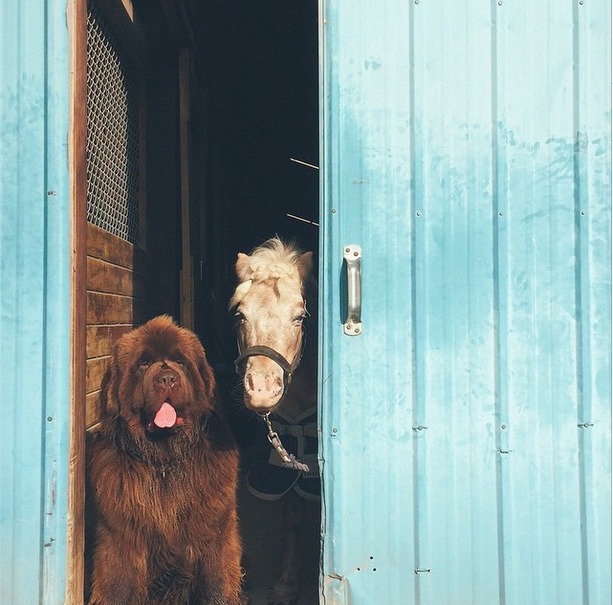 @northwestmommy – Is that a dog or a small and furry pony, and can I ride it? Pacific Northwest blogger Stasha Becker runs a beautiful Instagram account featuring her son Julian, their Newfoundland Max, and several adorable and stunningly complementary horses and ponies (that's a @northwestmommy shot above the article headline, too) #cutekidenvy #thecountrylife #worththefollow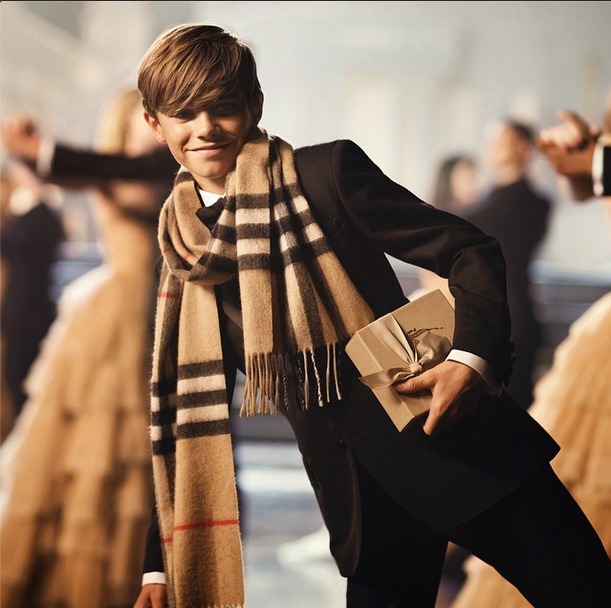 @burberry – It's not just the pony kids who have their eyes on 12 year old Romeo Beckham! Taking after his dad, the second oldest Beckham son almost broke the Internet last week while charming the fashion world with the debut of the most recent Burberry commercial, From London With Love (it's pretty fantastic. Watch it, watch it now!) Playing holiday Cupid for a charming couple in the video, young Beckham smiles, winks, dances and rocks the iconic Burberry plaid #butofcourse #tweendreams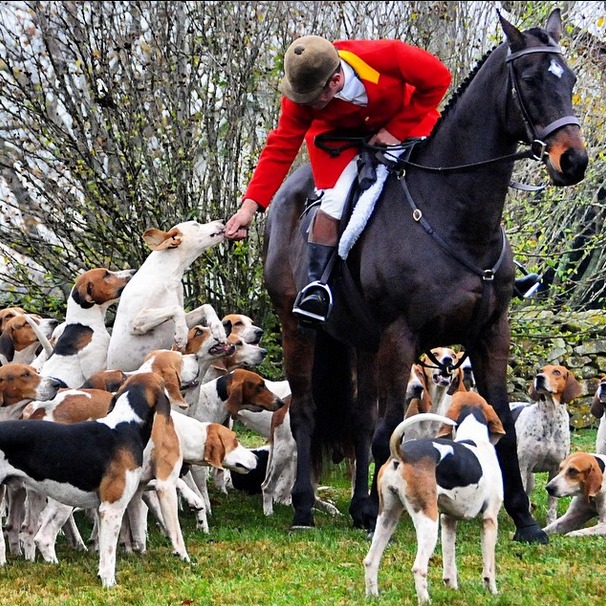 @lrosemintz – A tender moment between a foxhunter and his hounds draws us back to the foundations of the hunter/jumper discipline. Some things just never go out of style, hounds, red coats, and a faded velvet helmet among them! In the face of such timeless tradition, it's amazing to think of how our sport has developed!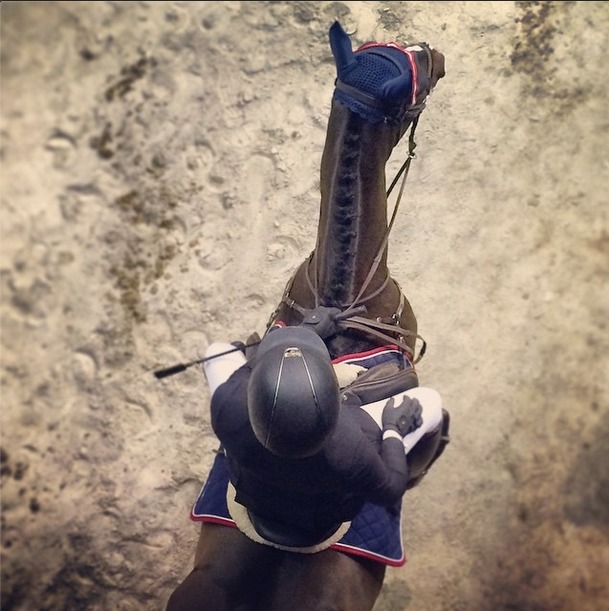 @vizslalovr – Who doesn't love a good birds eye view photograph? With cameras on helmets and stirrups, interesting perspective is very in! This photo captured a unique angle in a behind-the-scenes in gate moment at the Washington International Horse Show.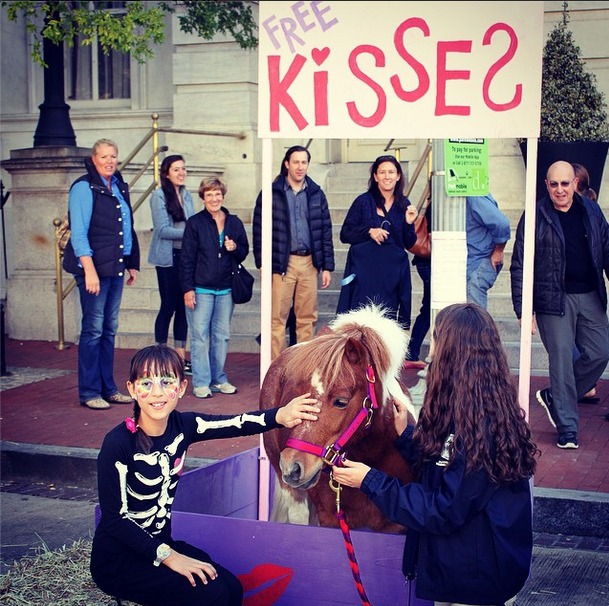 @wihs – Speaking of our favorite urban horse show, this was a super idea and popular attraction during WIHS week! Eevery pony lover knows that pony kisses are the best kind of kisses! The adorable "kissing booth" set up at WIHS appeals to the pony rider in all of us. #whoneedsboysanyway #poniesforever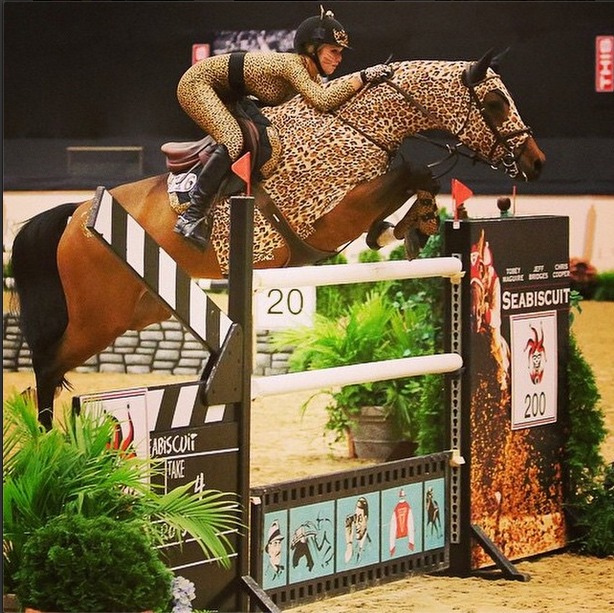 @nationalhorseshow – Is it too soon to #tbt to Halloween? Lillie Keenan and her Halloween costume at National Horse Show really hit the spot! Fun costumes in classes at the National Horse Show reminds us that riders of all ages and at all levels of the sport can kick up their heels and have a little fun, regardless of the stiff competition.