It was a perfectly valid question. "Are you human?" they asked Scott Brash, after he laid down another superhuman win today in Geneva, Switzerland. He chuckled and said that yes, he's human, despite an accent that's often hard to understand. But in the last three years Brash has been such a dominating force in show jumping that even though he's still shy of his 30th birthday, the press has already started calling him a living legend.
Because he's humble and we needed a reason to love him even more, Brash gave the credit for his latest string of victories to his horse, the amazing Hello Sanctos. This year, in reverse order beginning with today's win, they have picked up the top prize in the Rolex Grand Prix at CHI Geneva; the IJRC Rolex Top 10 Final, the 2014 Global Champions Tour Series Final in Doha, Qatar, victory in the GCT Grand Prix at both London and Cannes, and way back in March, the $500,000 FTI Consulting Finale Grand Prix in Wellington, FL.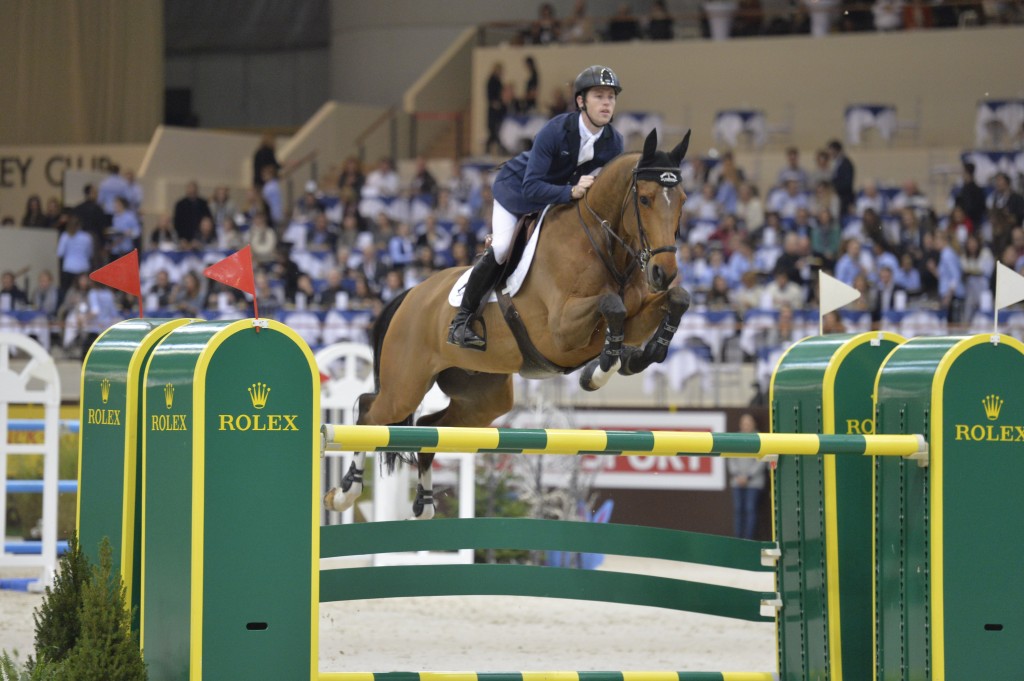 Dominating in Geneva – Brash and Hello Sanctos going for the win on Sunday in Geneva

That's the short list of wins – there was a European Bronze Medal earned along the way, not to mention Olympic Gold in 2012, and many other stops at the at the top international show jumping competitions around the world.
With this win in Geneva, Brash is now looking at the Rolex Grand Slam of Show Jumping as his next major goal – the rider who picks up victory in succession in Geneva, Aachen and Spruce Meadows wins a monstrous prize money bonus, and a prestige that is hard to match.
This, ladies and gentlemen, is why Scott Brash is bae. These days, if something is amazing, it's bae. When you're talking about your boyfriend/girlfriend/object of affection, they're bae. Pharrell wrote a song about bae.  Urban Dictionary is currently having seizures over its many definitions of bae. Time explained what bae means. Go ahead, get on Twitter and:


See? Everything is bae. If you're over the age of 16 and this news had escaped you, well, you're welcome. Now, when you come across someone who is so talented and exceptional that they block out the sun, fill your version and inspire you to start creating fantasy memes (I'm looking at YOU, Horse Collaborative), that person is bae.
Scott Brash is number one in the world. Scott Brash is your 2014 (and 2013) Global Champions Tour Series Champion. Scott Brash is the International Jumping Riders Club Rolex Top Ten Final and Grand Prix of Geneva winner. Also, Scott Brash is a really nice guy, who is hardworking, 100% talented and deserves each and every one of the wins that have rocketed him to world domination.
Scott Brash is bae. Scott Brash is so bae.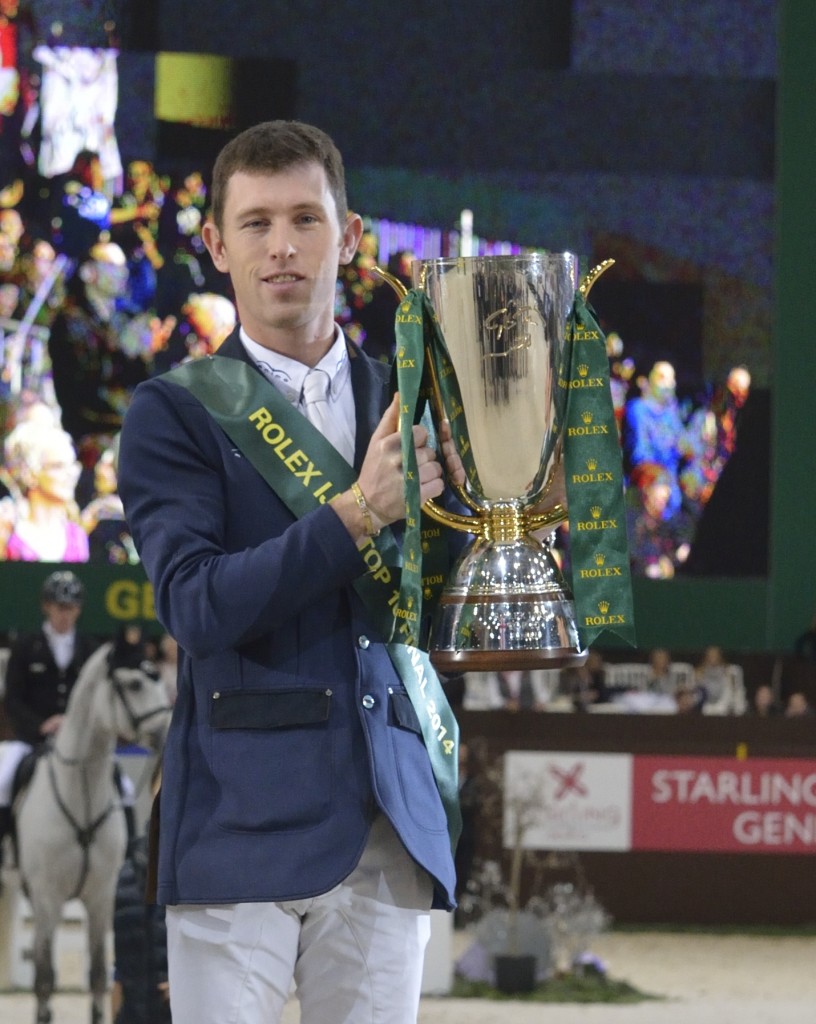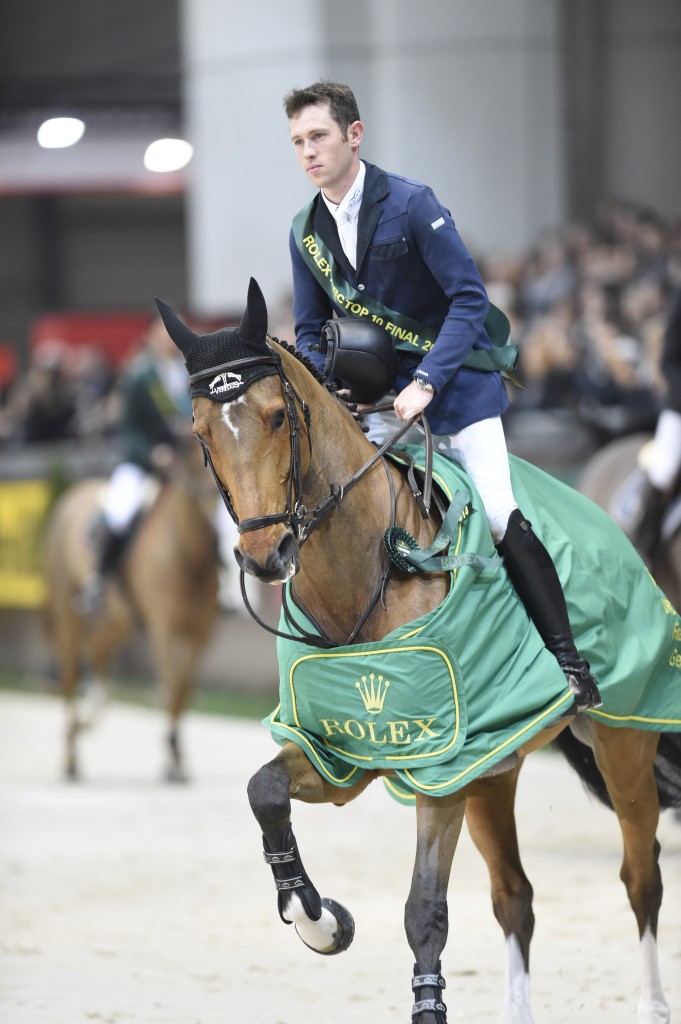 Images from Geneva courtesy of Revolution Sports