Scott Brash led an international top-three sweep of the 43rd American Invitational Grand Prix on Friday, April 3rd at the 1st annual Longines Global Champions Tour Miami Beach. On this, the second day of the three day FEI CSI5* horse show, the spectator seating was packed and passersby largely ignored the nearby ocean to watch the best of the show jumping world compete at an incredible venue.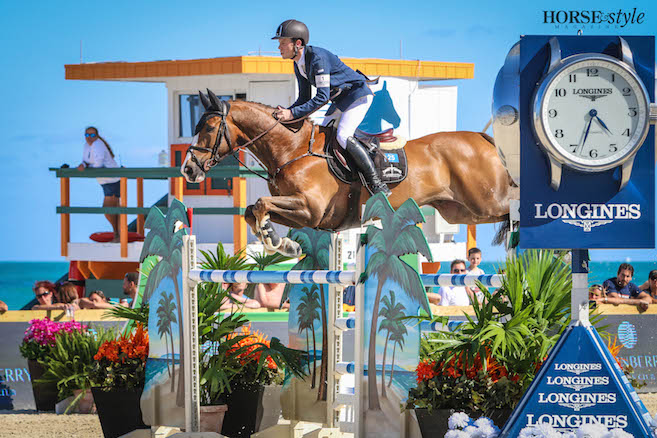 A jump, a backdrop, a competition that is unmatched. Scott Brash and Hello Forever
Three American riders –Paige Johnson, Schuyler Riley, and Georgina Bloomberg– made it into the nine-horse jumpoff, but they couldn't stand in the way of Brash of Great Britain, Shiekh Ali Bin Khalid At Thani of Qatar, or Daniel Deusser of Germany. Thus, the top three of this quintessentially American class was filled out by foreign nations; fitting, in a way, given its new, internationally-run GCT home.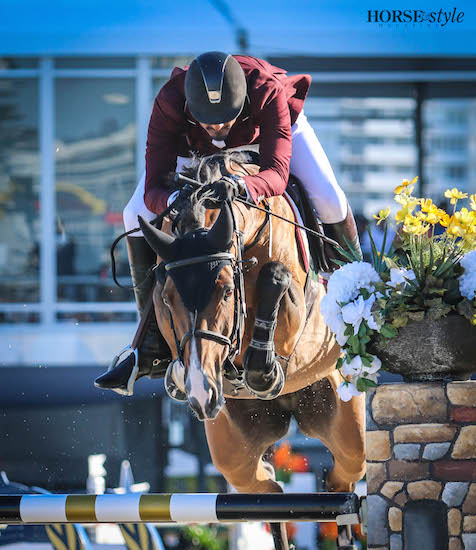 Shiekh Ali Bin Khalid At Thani hung on for the ride with Concordija
The American Invitational is a historically significant standalone class that was held for many years on the football field in Raymond James Stadium in Tampa, Florida. Last year it moved to Sun Life Stadium in Miami, and may have kept its football stadium venue-tradition alive if not for the new player in town.
The Longines Global Champions Tour applied for the same date held by the American Invitational, and a deal was struck. The two competitions would combine.
"The Invitational first started out as, after the end of the circuit, a class rewarding the riders at the end of a long circuit – which then wasn't long," commented Invitational organizer Michael Morrisey. "Now, I want the Invitational to grow with the sport, and this is a great way to let it grow."
The Invitational was a class that FEI world number one-ranked rider Brash had only ever read about. But as he has proven in competition around the world, there is hardly a grand prix that Brash cannot win, and his clean jumpoff track, on a horse that he's had for just four months, couldn't be beat.
"Jan has brought the tour here, and it's great that the American Invitational is at this show," Brash commented. "Hopefully if it can stay here, I think it's going to be an even bigger and better event every year.
Saturday marks the final day of competition at the Longines Global Champions Tour Miami Beach. The special two round, $600,000 CSI5* 1.60m Longines Global Champions Tour Grand Prix of Miami Beach will be the main attraction of the day, with a full morning of CSI2* classes beforehand. Admission is free to attend, and if you're not in the area, you can watch it all on livestream at www.globalchampionstour.com/gct-live.
Read on for more from the $127,000 CSI5* American Invitational at Longines Global Champions Tour Miami Beach: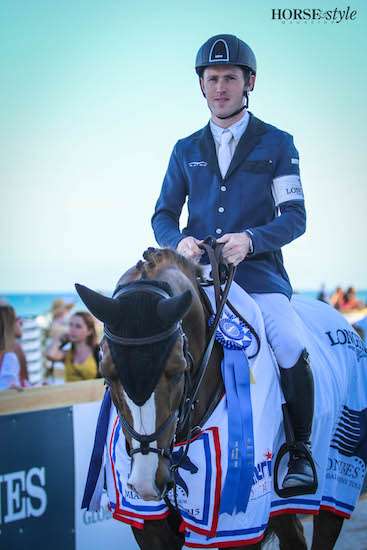 "We hear about [The American Invitational] every year, but unfortunately we're never here to jump in it. It's very nice to be here and to be a part of it." -Scott Brash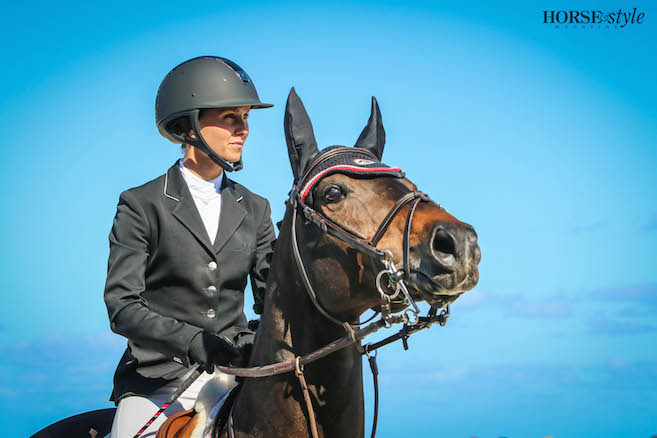 Georgina Bloomberg and Caleno had a rail in the jumpoff to finish 6th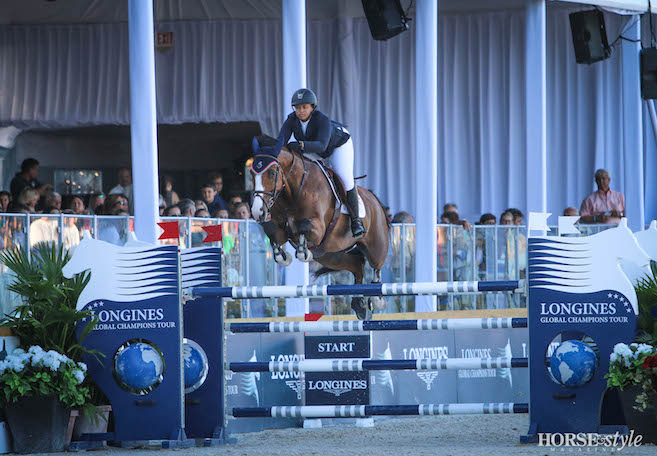 Paige Johnson and Dakota are in top form – they finished 4th with two clear rounds.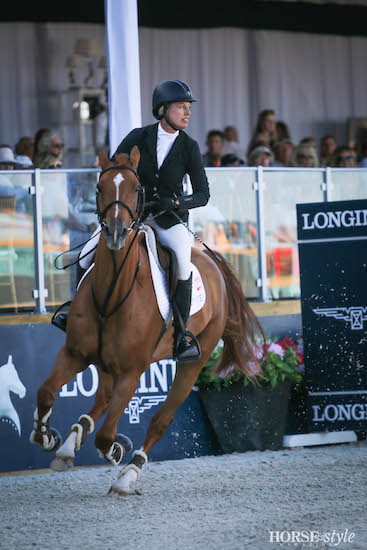 Schuyler Riley also completed two clear rounds with Dobra de Porceyo to finish 5th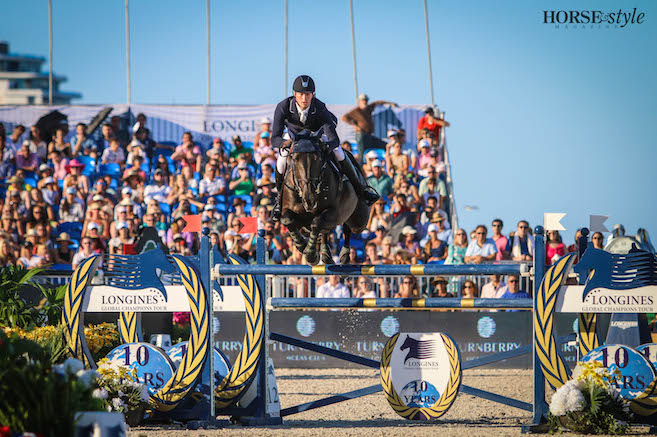 Daniel Deusser and Pironella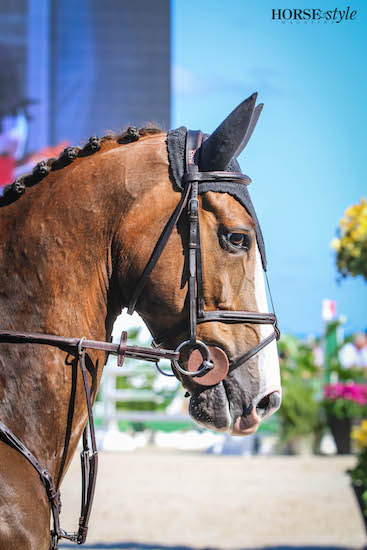 That winning feeling – Hello Forever, the star of the day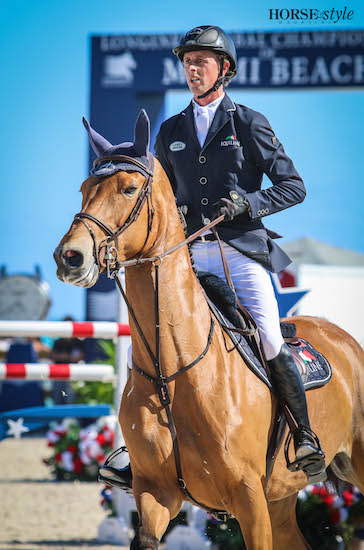 Ben Maher and Sarena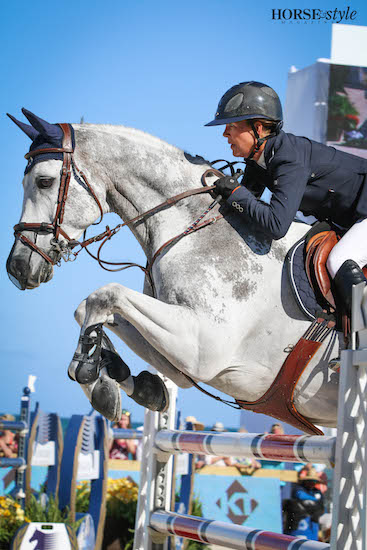 Lauren Hough with the stunning Cornet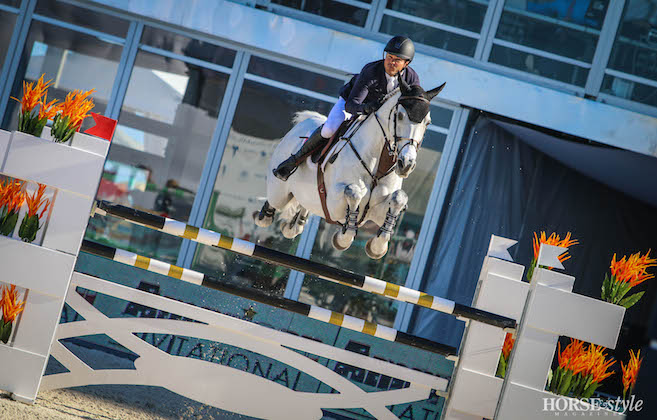 Kent Farrington and Willow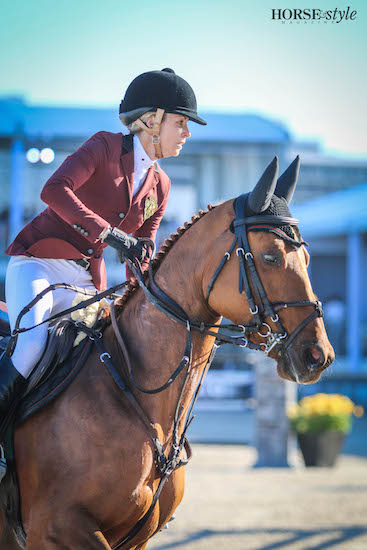 Edwina Tops-Alexander and Questina, unfortunately they had 5 faults in round one.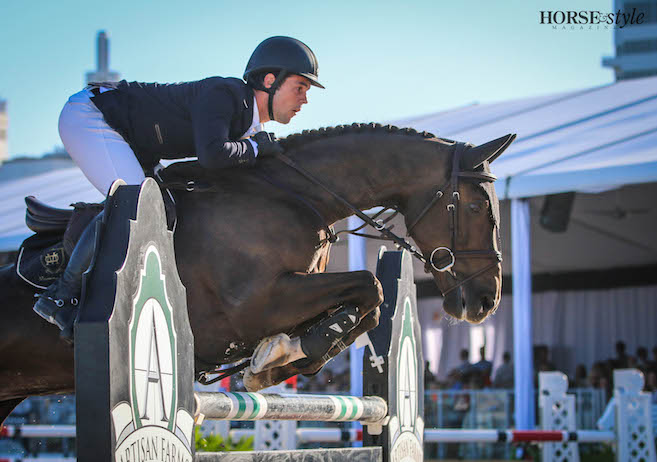 Sergio Alvarez Moya of Spain with Kisby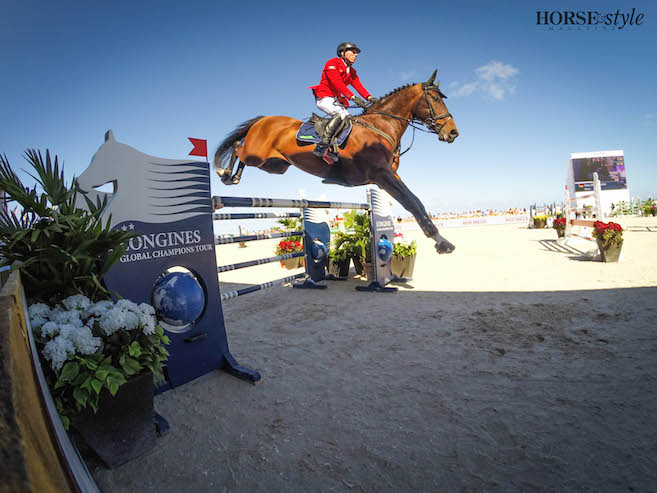 Hans Deiter Dreher of Germany with Colore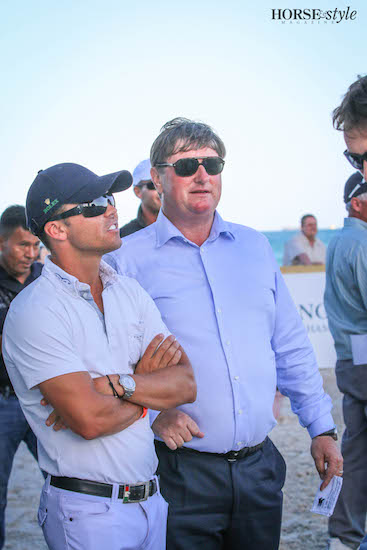 "I think it's important that we connect to the United States. It's a very important market; we were very happy that we could organize the American Invitational here." -Jan Tops, pictured with Kent Farrington after the class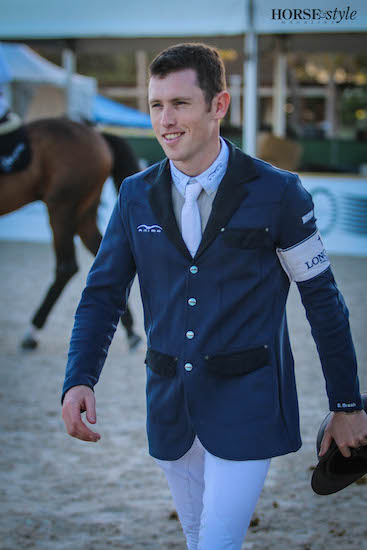 "I'm really glad that the result worked out in the end."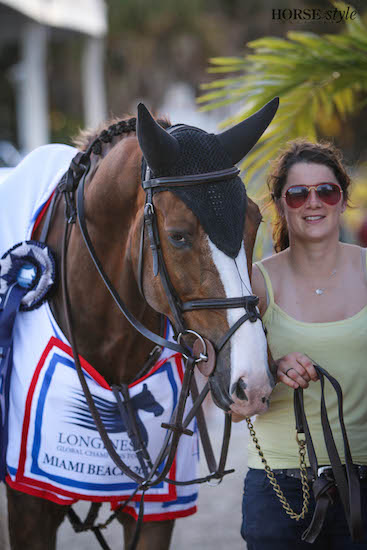 Hello Forever and his groom head to the ring for awards.