Within the city of Newport Beach, you will be surprised to find this picturesque equestrian property that is full of history, charm, and every amenity you and your horses could ever need. And what makes it even better is that it's on the market!
Real estate agent, Jody Chapman, notes that an equestrian property of this magnitude in the city of Newport Beach is extraordinarily rare. "The location is spectacular. This particular offering is two adjacent lots, which allows for the new owner to stable and enjoy up to 12 horses. This is an extremely convenient location for any equestrian living in the coastal area."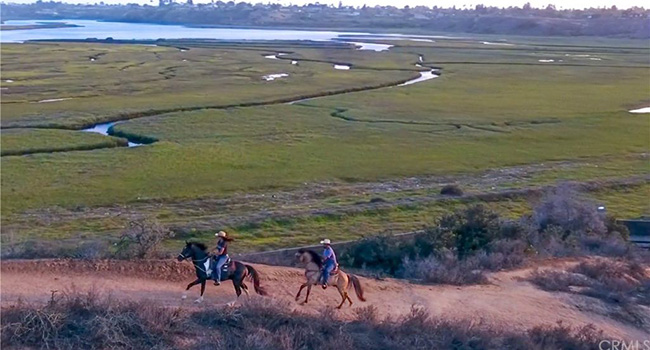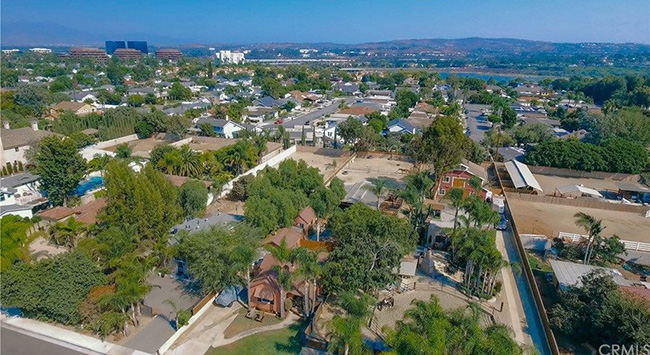 Although it is close to everywhere you want to be, this property provides the peace and privacy you're seeking. Take a walk down to the koi pond, enjoy a relaxing meal by the BBQ, or head to the stables where will enjoy your beautifully-maintained riding arena.
"There is incredible history here, like the adobe constructed in true rancho fashion, which dates back to 1907. The training rings, covered stables, including a newer barn – all are surrounded by a striking western setting that is both charming and authentic," says Chapman.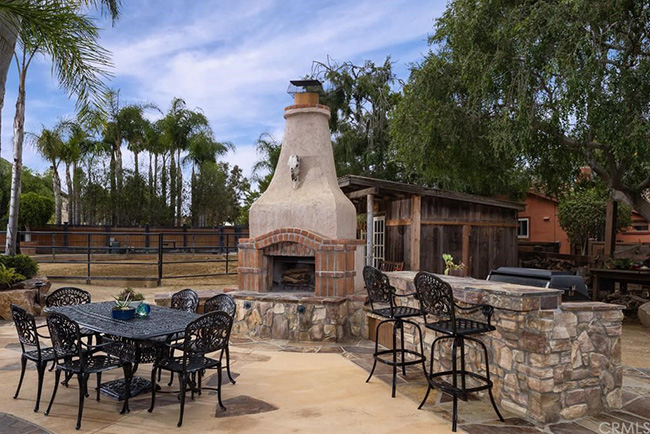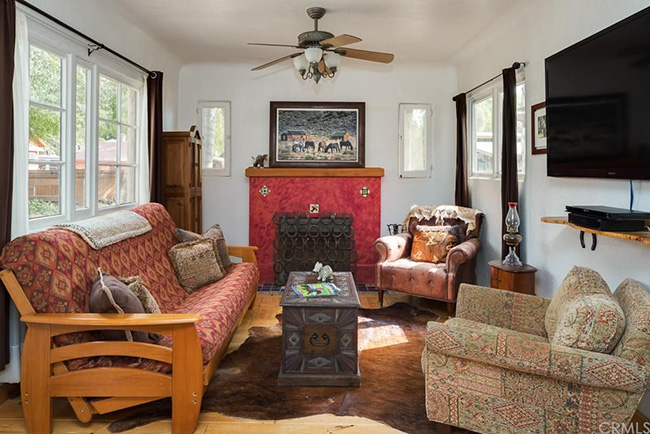 This is an incredible opportunity to own an iconic equestrian property on almost an acre in desirable Newport Beach! Enjoy the main two bedroom house yourself and use the smaller guest house as a rental. Multiple tool and tack rooms, ample parking for your horse trailer, and automatic gates await your arrival. If you've been looking for a place to keep your horses that is convenient to the beach, then welcome home.
Jody Chapman
C 949.689.8594
F 949.717.7340
[email protected]
Learn more about this property!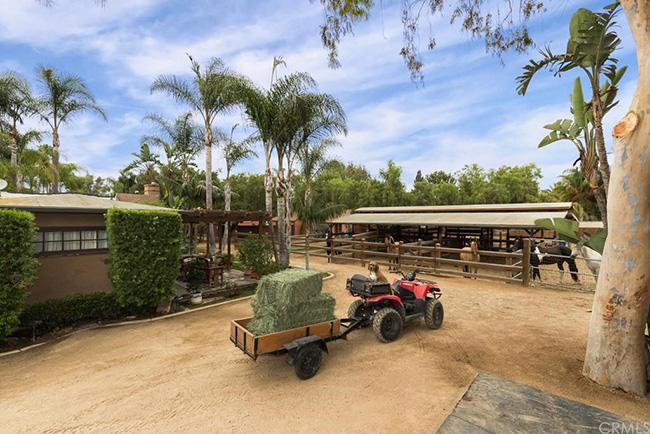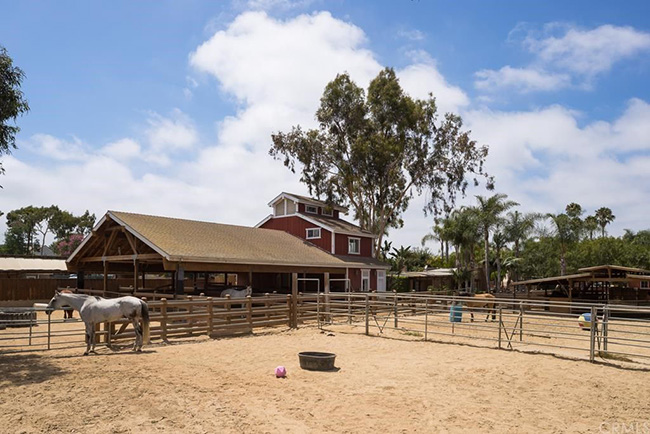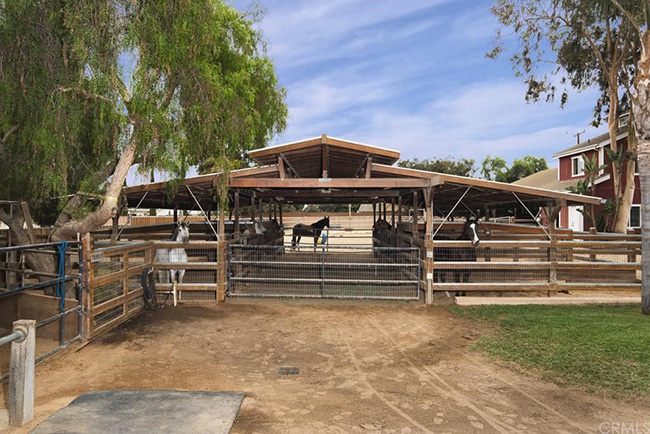 *Sponsored article