Equine Portrait Artist, Wiener Dog Enthusiast, SCAD Alum, and Southern Girl Julie Ferris on the things she simply cannot do without.
1. Gretchen Wieners, the Doxie. My little studio assistant, favorite photographic subject and tiny sausage dog Gretchen Wieners. I love taking pictures of Gretchen Wieners because she is always doing adorable things. I try not to be that "mom" that posts too many pics of her child, but I can't help myself. This dog will forever have my heart and soul. #gretchenwienersthedoxie
2. Cheese, and specifically baked mac and cheese. Need I explain?
3. Pandora. My favorites lately are Chet Faker station and Edith Piaf — I switch between the two depending on how I feel that day! They are both great and I love the selections they play — Playing music adds so much to the environment while I'm painting. I rarely paint in silence.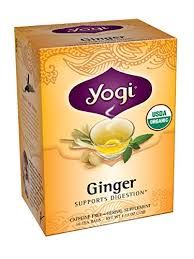 4. Yogi Tea. Keeps my motor running at the studio. www.yogiproducts.com
5. Schminke Mussini Oil Paints. Aside from horses — Germany also makes and imports some pretty superb oil paints. I have many types of white oil paints from different brands, but this one has become a favorite. Schmincke Mussini Oil Paints, from $15.94, www.dickblick.com
6. Paris. Who doesn't adore Paris? Last Fall we stayed near Rue Mouftard and ate at the cafes there often. I love walking around Montemarte area where all the artists and galleries used to be, The Louvre, Musè D'Orsay, and the Pompidou are my favorite museums, I also love walking around in Saint-Germain-des-Pres located in the 6th Arrondissement, when the markets are set up and the ateliers are open, I also love walking along Le Seine and the Île de la Cité — there are so many wonderful and beautiful places that are best enjoyed by walking in my opinion! Ladurée is the best and one of the oldest places to get luxury sweets and Macarons — since 1862!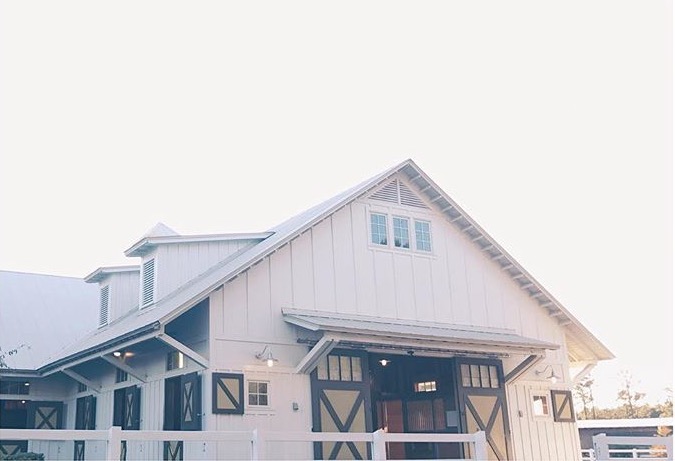 7. Riding. A good day always involves riding horses followed by painting them.
8. Reading. Reading. Reading. Old classics like Pride and Prejudice, The Count of Monte Cristo, Black Beauty, Rebecca, as well as mysteries such as And Then There Were None are always on rotation. And art books, interior design books, and obviously horse-related tomes.
9. Uggs. I love the classic (short) but I have a bunch of styles with the boots and some of their shoes too — now that it's warm I am gravitating toward the SAMMY shoe in black.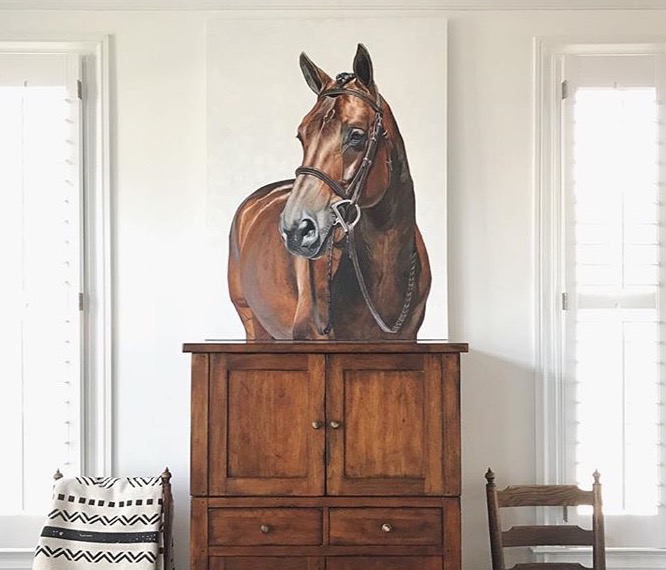 10. The Final Product. I think my favorite thing to post and share, though it doesn't happen too often, is an image of a completed piece either before I ship it or once it is installed in its place of honor especially because I know I have been posting the process images of the painting throughout the process. This post is like the exclamation mark that completes the sentence and it is fun for me to share that with everyone who has been following along with me as I updated them with process images along the way.
Julie Ferris Equestrian Artist
julieferrisart.com
@julieferris_equine_artist