The big day is over, and all the careful planning and decision making was worthwhile – because it was perfect, and it was uniquely yours. But the dream is just beginning; two have become one, and together you're about to write the first chapter in your forever. It will start with a getaway – a time to catch your breath, relax in the comfort of being newly married, and bask in the glow of happiness.
Horse & Style has chosen to highlight three destinations for your honeymoon: The Cloister at Sea Island, Georgia; The Equinox in Manchester, Vermont; and for a totally exotic experience, the Belmond Hotel Caruso on the Amalfi Coast of Italy. All feature exquisite, luxury accommodations, attentive and welcoming staff, and beautiful surroundings.
Read this article from Horse & Style Weddings 2017 online at issuu.com. Below, find a photographic preview of the three featured locations.
Timeless Elegance
THE CLOISTER, SEA ISLAND, GA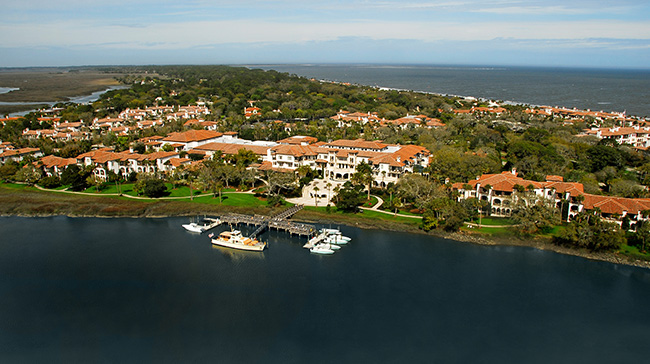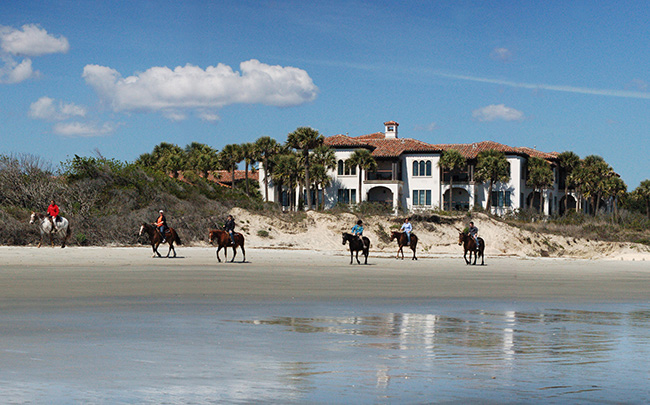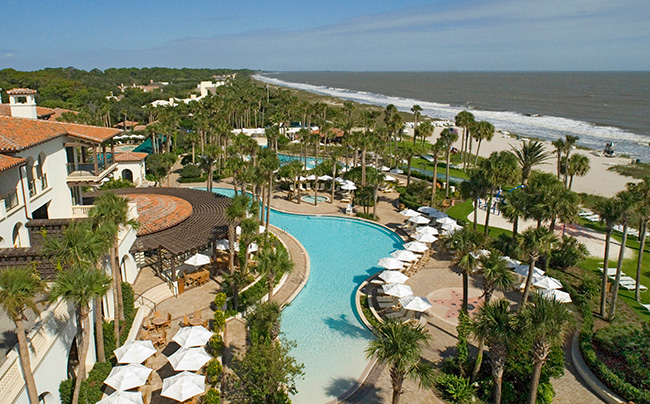 Fresh & Alive
THE EQUINOX, MANCHESTER, VT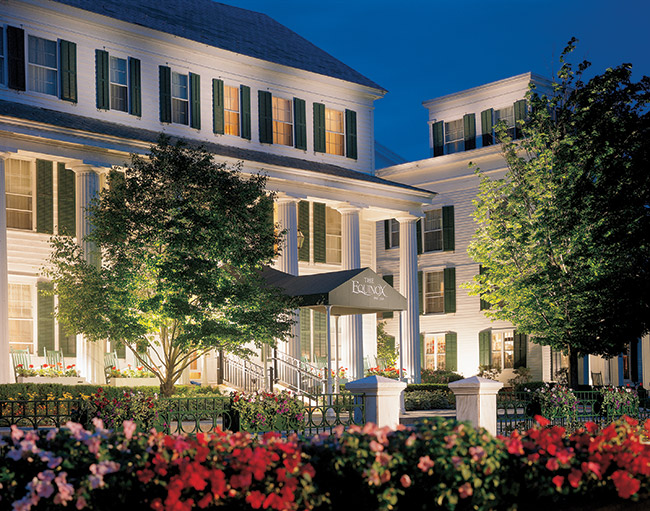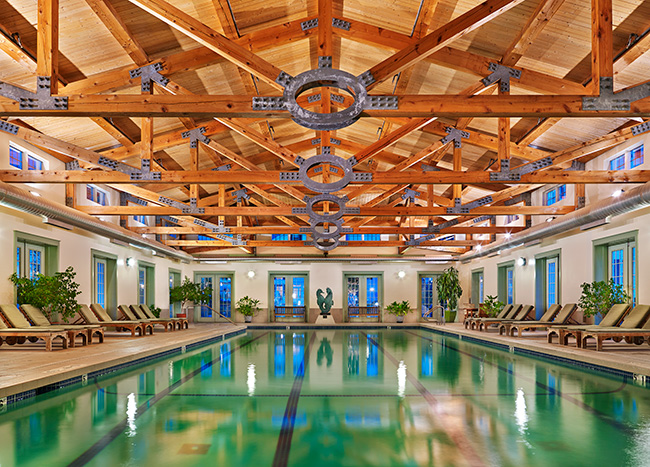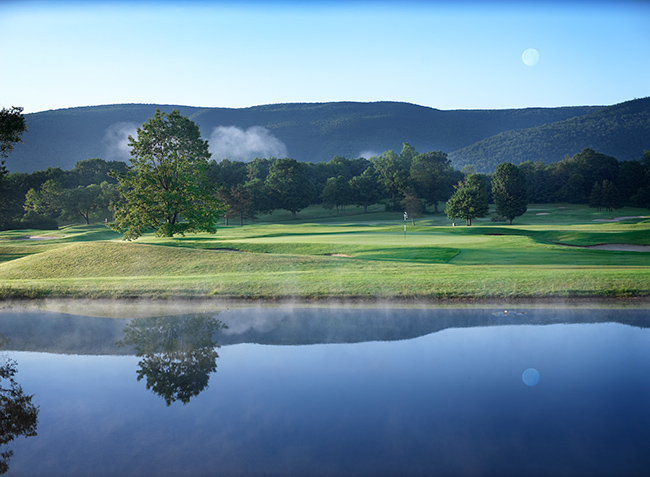 Luxury & Romance
BELMOND HOTEL CARUSO, AMALFI COAST, ITALY