World Equestrian Center (WEC) in Wilmington, OH, is one of the country's premier equestrian facilities. WEC hosts a large number of premier equestrian events throughout the year, and the incredible amenities and climate control make seasonal showing an incredibly enjoyable experience. The ample guest accommodations on the property also mean that when you come to WEC for a show, there is never a need to leave the property. And while there is no need to leave the property, we thought we would share 10 reasons you won't want to leave.
1. Home is Where the Heart is:
The heart of WEC is seen in the eyes of the crew who are smiling, kind, and happy to host you each day. But with the luxury cabins and the Home Away From Home suites all onsite at WEC, you will be the one smiling as you head "home" each night.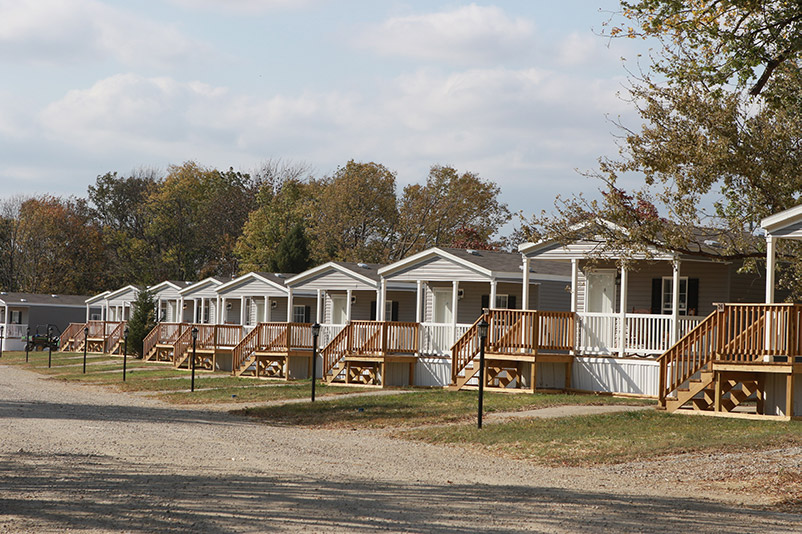 2. Shop Local:
The Chagrin Saddlery & WEC mobile tack truck has been at every prominent horse show across the country. Now, with a new brick-and-mortar vendor experience at WEC, shopping for your favorite equestrian brands has never been easier!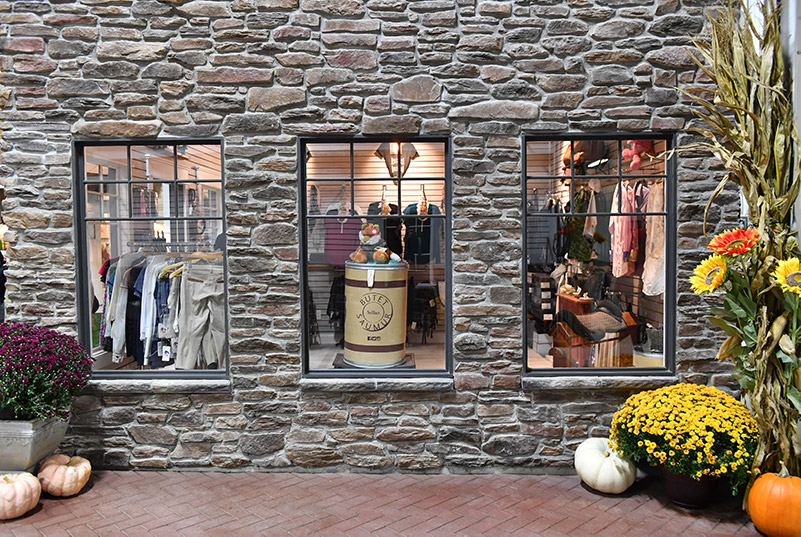 3. Ribbon Envy:
Showing is about the experience and having fun, but we all want a little of the glory. What better way to show off a job well done than the gorgeous WEC ribbons?
4. Hot Spot:
After a long show day, you can find everyone enjoying the full bar, delicious food, and a curated wine list at The WEC Paddock Club. You will also find the grand prix riders playing pool, the young pony riders singing karaoke, and everyone having fun. It is almost more enjoyable than the show!
5. Class Pass:
With so many exciting classes, and over $333,000 in prize money offered at the fall show series alone, WEC offers a great experience for all its competitors. The trainers are rewarded as well; there are $10,000 in trainer awards being offered this fall.
6. Family Fun:
WEC has plenty of fun activities for the kids, or grown-ups that want to act like kids. Movie nights, dog costume classes, giant obstacles, and private concerts are just a few of the fun events geared towards creating a family-friendly atmosphere.
7. What Weather?
Is it below zero and snowing outside? It doesn't matter because you would never know it while showing at WEC. The arena, stabling, and vendor areas are all inside and climate controlled, making any unbearable weather totally bearable!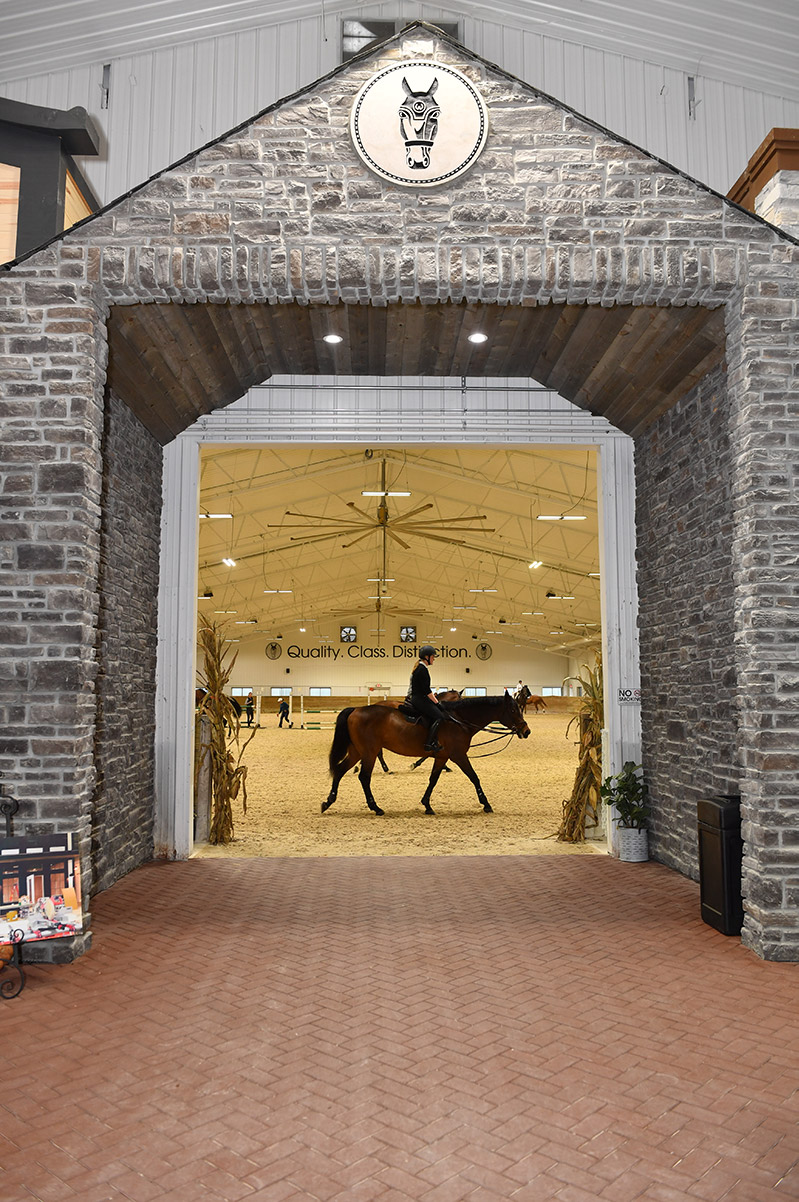 8. Spa Day:
Hurry-up-and-wait is the name of the game at horse shows, and what better way to pass the time between classes than to get a manicure, pedicure, or blow out? You'll find parents, trainers, and the tween squad doing just that at the Cutting Room, an Aveda Salon on-site at WEC.
9. A Ring with a View:
For the best views, sit ringside in The Sanctuary. The Sanctuary is a 210 x 350 climate controlled indoor space featuring spectacular LED lighting, premium footing, heated walkways between arenas, and seating for 1,100 spectators. It is also home to the VIP viewing area, complete with drinks and dining. Watching a horse show has never been this relaxing!
10. Happy horse, happy life:
Let's face it – showing is really all about the horses – and the horses love WEC. Great footing, large stalls, and climate controlled living, all make WEC an overall great place to bring your horse during the show season!
This article was originally published in the Fall Issue of Horse & Style. Read the full issue online!