VIP hospitality includes private entrance, valet parking, complimentary all-day dining, personal butler service, a souvenir program and daily start lists.
Doha, Feb. 14, 2019 – Al Shaqab, member of Qatar Foundation, has put together an unparalleled VIP guest experience to match the quality of the world-class equestrian events it is preparing to host.
The opening leg of the Longines Global Champions Tour (LGCT) 2019 series, a premier 5-star showjumping event which involves some of the world's most renowned horses and athletes, is scheduled to take place from February 28 – March 2. The prestigious CHI AL SHAQAB 2019, a signature event of Al Shaqab and the only competition of its kind in the Middle East and Asia, will also be a three-day event taking place the weekend after, from March 7–9.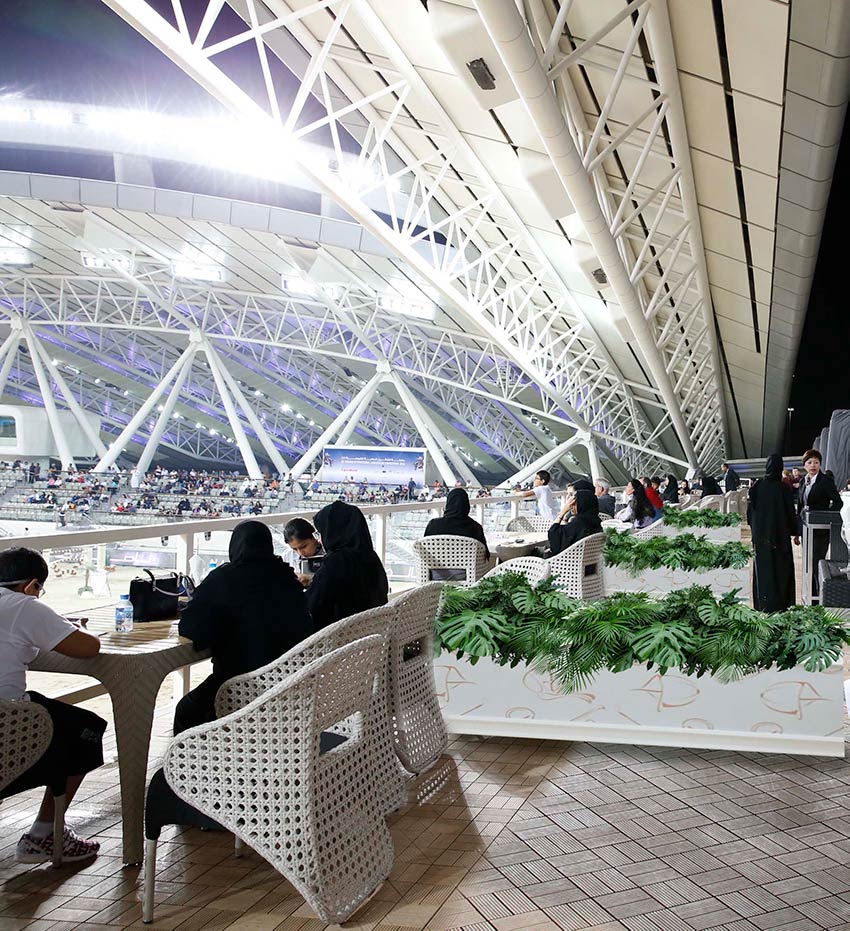 In addition to the usual attractions at the events, Al Shaqab is offering exclusive tickets to its purpose-built VIP area, in a setting that is suitable for royalty and distinguished guests.
Keeping in mind the prominence of the upcoming equestrian events, the seating within the VIP area has been conveniently sectioned as: VIP Boxes (first floor), VIP Table (front row, ground floor), and VIP Table (back row, ground floor). Tickets to these areas come in attractive packages, with several hospitality passes being included for a single price depending on the class of ticket purchased. Corporate organizations can treat their business partners or important customers to an exclusive and unique experience. Special packages are also available when the VIP hospitality options are purchased jointly for both events.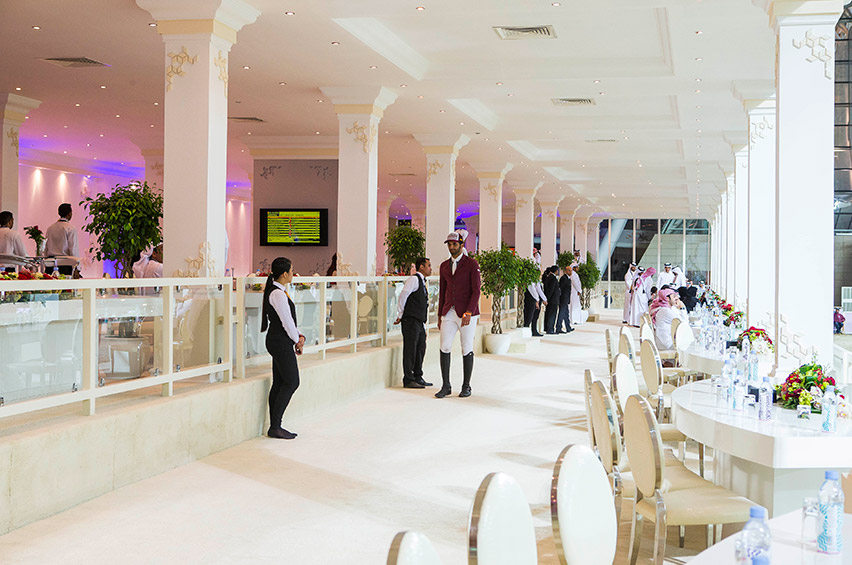 The CHI AL SHAQAB 2019 Local Organizing Committee (LOC) has taken steps to provide a truly memorable experience for participants and spectators. Holders of VIP tickets will enjoy a spectacular view that results from the close proximity of the VIP area to the showjumping area, while they can also look forward to several exclusive arrangements. The VIP areas feature attractions such as: private entrance, valet parking, complimentary all-day dining, a souvenir program, daily start lists and a personal butler service for guests in the VIP Boxes.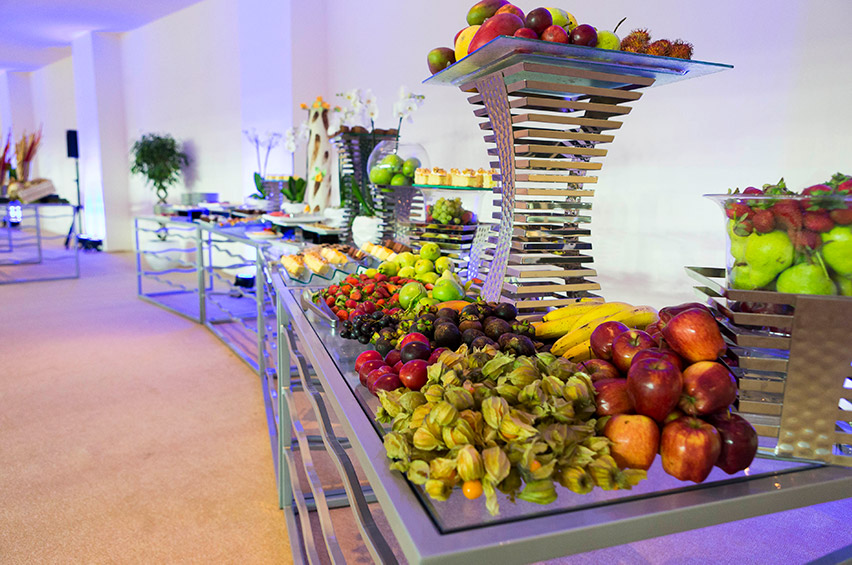 To help interested parties decide which option to choose, the VIP floor plan has been made accessible and is available on the Al Shaqab website (www.alshaqab.com). For further information, please e-mail [email protected] or call 4454 7361.
Regular grandstand and VIP tickets to both events – the first leg of LGCT 2019 and CHI AL SHAQAB 2019 – are available for purchase on the website.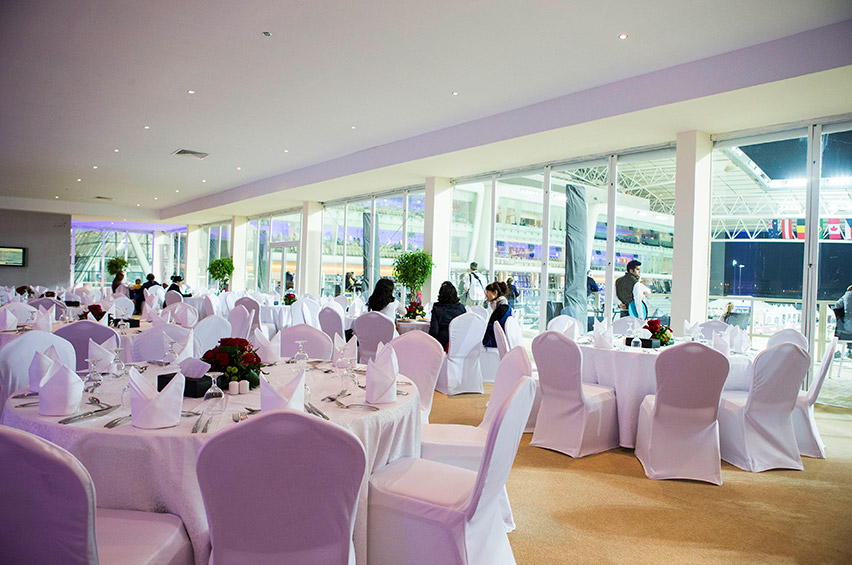 ---
Al Shaqab – A World Class Facility
Since its establishment in 1992, Al Shaqab's vision was to build on Qatar's Arabian horse heritage and be a leading global center for equine professionals, while providing an engaging experience for the community. Global leadership has not only meant preserving, improving, and promoting the Arabian horse breed, but also encouraging the community in this unique, traditional cultural sport. 
Today, Al Shaqab's impressive facilities, which are distinctively designed in the shape of a horseshoe, cover 980, 000 square meters. With a state-of-the-art Main Arena comprising both an indoor and outdoor venue capable of holding over 5000 spectators Al Shaqab is part of Qatar's growing reputation on the world stage that showcases its ability to host major international sports event at the highest level.
For further details, please contact Al Shaqab Media Consultant Fahad Al-Hajri [email protected] or mobile number 30909901 or visit www.alshaqab.com.