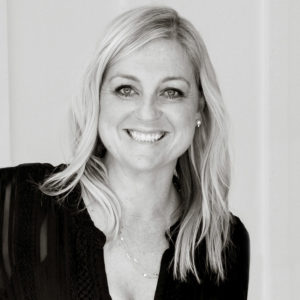 Mind, Body, Soul …
Sip, Snack Squat
Welcome to Horse & Style's first "Working on Wellness" column. In each issue, one of our favorite equestrians will share how she (or, in the future, he!) manages her own personal wellness, and what brands, experiences, or people are helping her live her best life. For this inaugural column, H&S Editor-In-Chief Sarah Appel offered to share her own personal thoughts on Mind, Body & Soul, and a few things she loves in Sip, Snack, Squat. Enjoy!
1. Mind
My go-to podcast is "This American Life" on NPR. Each episode is a true story based on a theme that relates to American culture. The radio producers are witty, thought provoking, and truly passionate about documenting real stories about life in America. The podcast has gotten me through early mornings and long car rides to and from horse shows. The series has been on air since the 90s, so if you are a new listener, you have decades of fantastic archived radio stories ahead.
2. Body
As I approach my late 30s, skin care has become more important in my daily body care routine. I am quickly becoming obsessed with La Mer eye cream. It is practically a small paycheck in a bottle, but it is worth every wrinkle-free-penny. I also love the artisanal body scrubs from Therapy Corner, in which three natural products are infused with essential oils. These scrubs make showering off horse show grime enjoyable.
3. Soul
For me, friendship is good for the soul. I love my family and spending time watching my girls grow, but every now and then, I need a little break. Even if it's a quick walk, an uninterrupted phone call, or a girls' weekend away, time with my friends is time I treasure. Most of my really great friends are involved in the equestrian world, and those friends usually make great travel buddies because they will fly all over the world with me to watch show jumping!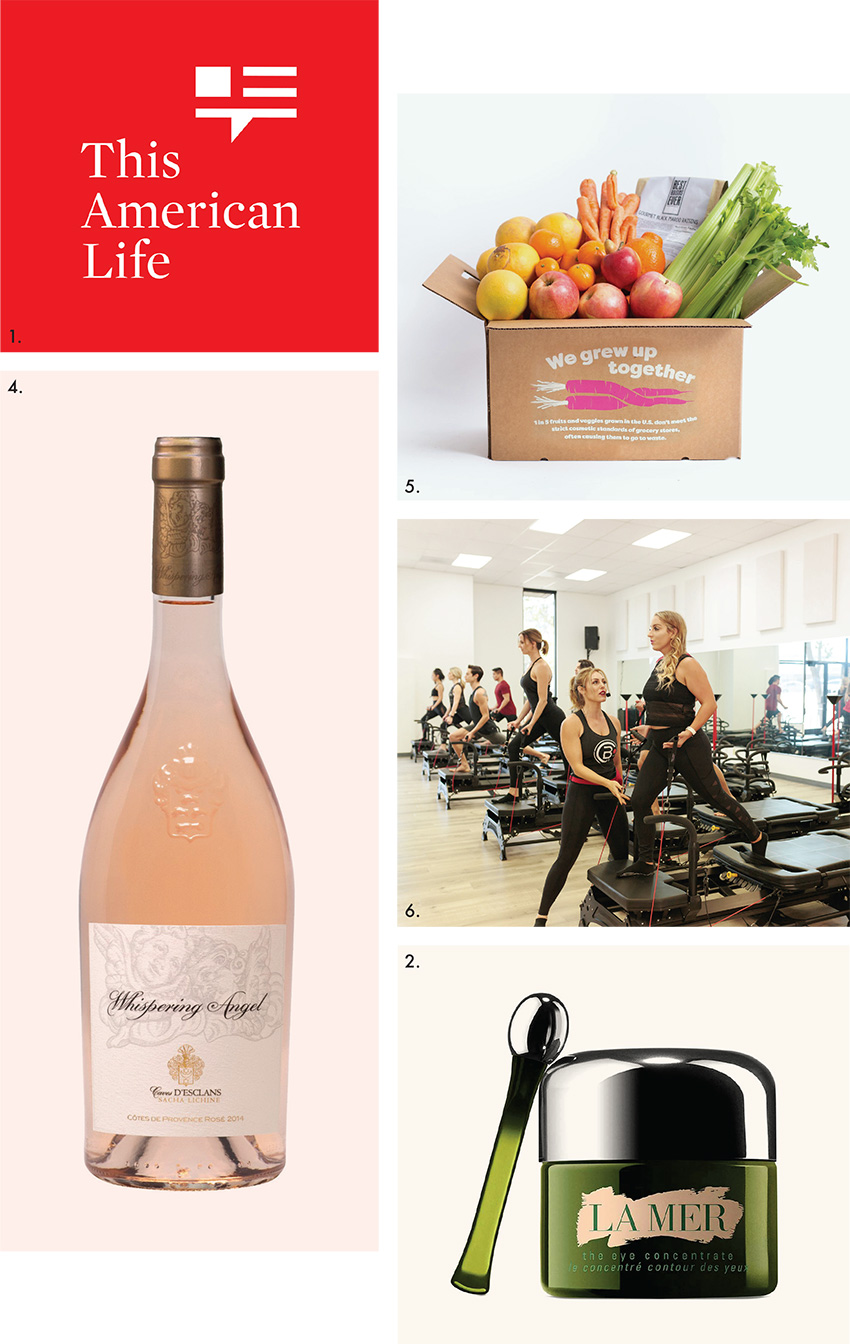 4. Sip
Rosé All Day! It's as cliche as it is true, but winter, spring, summer or fall, rosé continues to be my staple. My favorite is Chateau d'Esclans Whispering Angel. Produced in France, the pretty in pink wine is crisp, fruity, and dry. Nothing tastes better than a glass of rosé at the end of a long horse show day.
5. Snack
In 2019, if you are not having some sort of grocery item delivered, you might be living under a rock. Groceries, veggies, meat, meal kits, you name it, it can show up on your doorstep with the click of a button. I am an avid Amazon Prime user, and recently started using Prime Fresh. However, I am officially obsessed with Imperfect Produce. The fruit and vegetable delivery service provides produce that would normally be discarded because it does not meet grocery store standards. We are several boxes in and have been pleasantly surprised with each box. Sign up and get ready to get your veggie on!
6. Squat
I have a love/hate relationship with the gym, but when I stopped riding ten horses a day, I found I needed more exercise. Two kids later, I'm still working on finding balance and carving out space in my day for a work-out. I have settled on trying to do something every day, even if all I can do is squeeze in a walk while I head to pick up my kids from school. However, I did recently discover CB FIT Pilate studio. Each group Pilate session is a 45-minute workout that is high intensity and low impact. It has been a great addition to my weekly routine.