This month the H&S Instagram feed has been packed with scenes of summertime riding, horse shows, and of course, lots of uber-cool styles from around the globe. We've picked a few favorites for you to enjoy. Be sure to keep following us in the month of August, as we tour some of the globe's most stylish shows. Summer season is the best time of year for light sundresses, cool riding gear, and of course, time with your horses. Follow us next month, @Horseandstylemag on Instagram and we might feature you! And don't forget to tag us in your most stylish equestrian themed shots, as our Instas appear on our Facebook page, and yours will too when you tag #horseandstylemag !
Abigail McArdle: Last summer, young rider Abigail McArdle won Junior gold at the North American Junior/Young Rider Championships in Lexington, KY. This summer, she's moved up in a big way by spending time competing in Europe. Here she is after a very successful weekend in Dinard, France, proudly showing off not one but two silver trophies! Her horse Cosma is helpfully checking for any spare treats that might be hiding in the bottom of that shiny silver cup….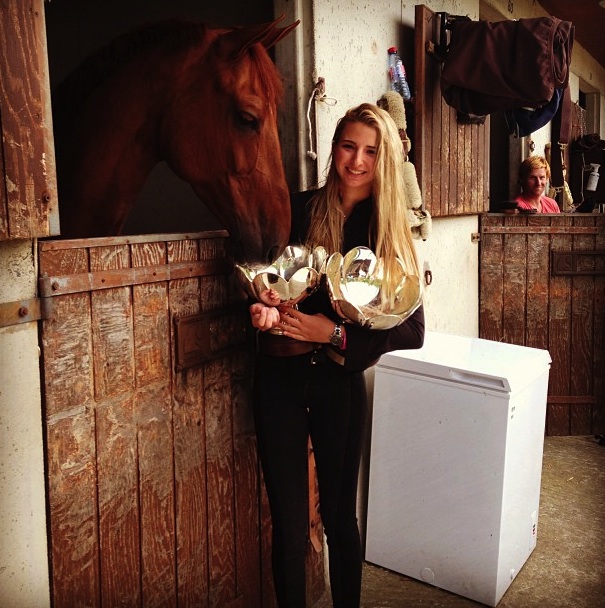 Cayce Harrison:  Aren't they just the cutest? Riders and husband/wife pair Cayce Harrison and Quentin Judge pose for a quick pic with some stunning scenery as backdrop during a recent trip to Switzerland. Quentin just so happens to be the latest H&S Style Rider; he and Cayce operate Double H Farm out of Connecticut and Florida, Quentin just completed a successful tour at Spruce Meadows in June and July. After five weeks of showing, a little R&R in the same hills where the Sound of Music was filmed sounds like the perfect getaway!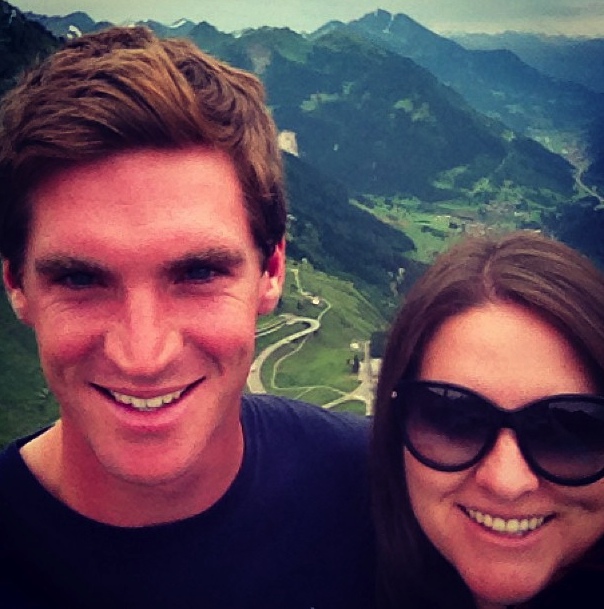 Alex Solea: This simple but stark shot of a horse with beautiful markings caught our eye. We're not sure where Alejandro Meeks of Solea Equestrian found it, but it earned a like from us and is one of many gorgeous images of horses that light up the Alex_SoleaEQ Insta feed. Solea Equestrian was featured in our April/May 2013 issue, and we've been a fan of this fashionable mobile tack and apparel store ever since! Thanks for the zen moment, Alejandro!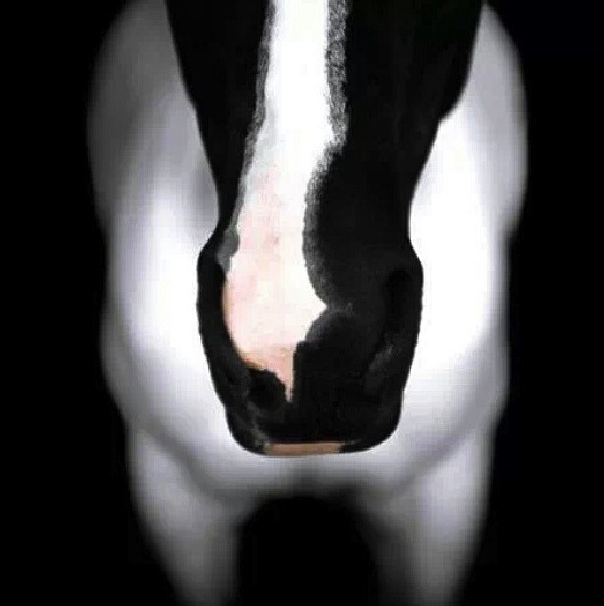 Ashley Fleishacker: Speaking of gorgeous horses, rider Ashley Fleishacker brings us this bittersweet piece of nostalgia with a close up look at one of the greatest jumpers of all time. It's clear that the great Hickstead is often in Ashley's thoughts; her family owned the amazing stallion that was so suddenly lost in 2011. Here's to  Hickstead, who had the irreplaceable eyes and spirit of a warrior.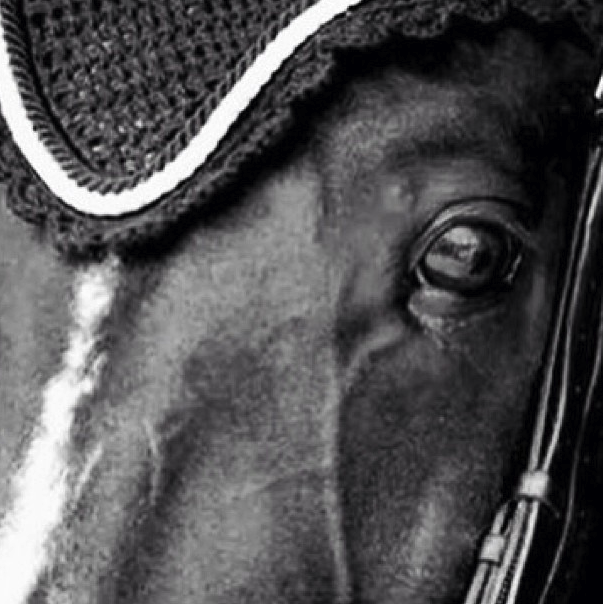 Equ Lifestyle Boutique: We can't end the month without a little summer style flavor, and the ever-trendy Equ Lifestyle Boutique helps us out with this denim ensemble that is perfect riding wear for the cool coastal climates of California. This denim show blouse, belt and breeches by Cavalleria Toscana is available in the Equ Lifestyle Boutique, based in Southern California.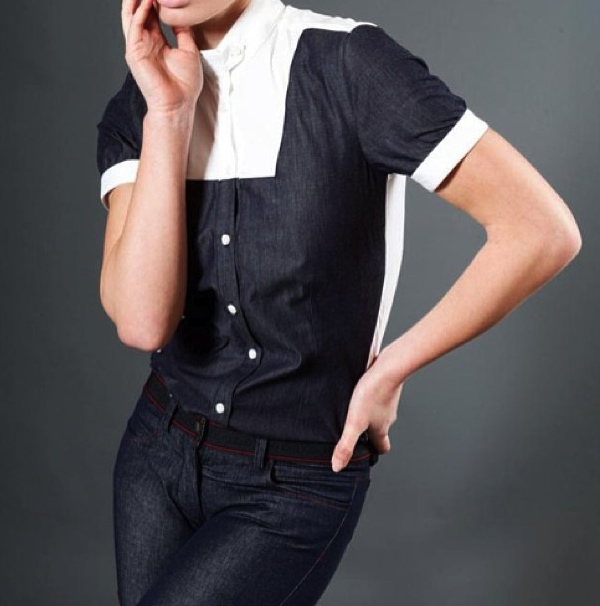 Follow us on Instagram @Horseandstylemag  and tag us for a chance to be one of our August Instas We Love features!