Wellington, FL specializes in combining fundraisers and equestrian activities during winter season, and this past Friday night there was one more reason to gather for a good cause during the annual Challenge of the Americas.
It's not hard to tell from the pink theme that COTA benefits the fight against breast cancer – more specifically the Breast Cancer Research Foundation. This event usually features dressage freestyles and quadrille competition between nations. This year's edition also featured a show jumping four bar competition that pitted the sexes against each other.
I'm used to watching polo games at the International Polo Club in Wellington, but for COTA, dressage horses and jumpers took over under portable lights. With the four bar held just before sunset, it made for a beautiful, exhibition-like atmosphere in front of the polo grandstand. Laura Kraut, Pablo Barrios, Paulo Santana and Todd Minikus were just some of the show jumpers who came together to participate.
I watched the four bar competition – the riders jumped a grid up to a height of 1.60m- and while I had to leave before the dressage freestyles began, I caught those riders warming up and practicing their routines. Enjoy the photos!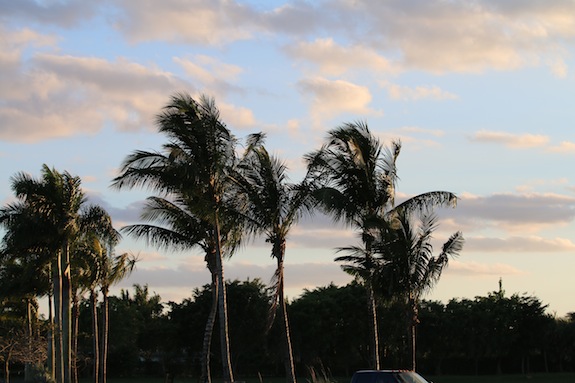 It was a beautiful Florida evening on Friday – you can't beat this winter weather!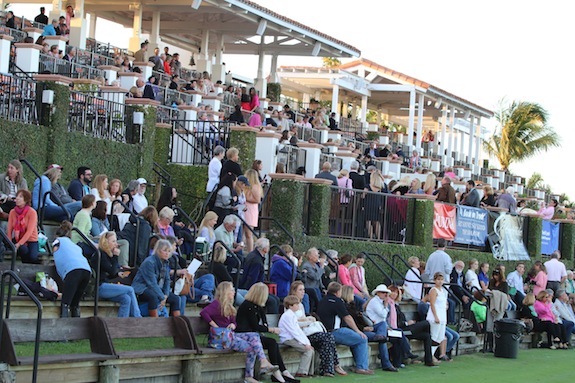 The IPC grandstand filled up….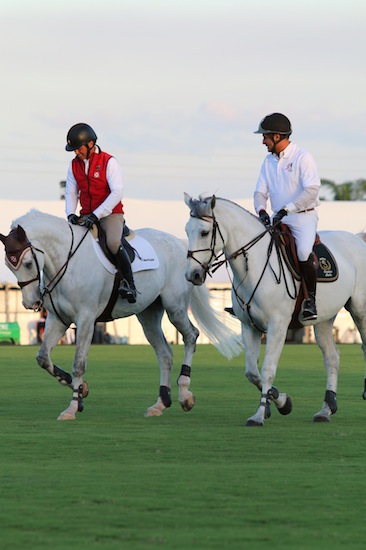 …and the jumper riders trotted over to center field.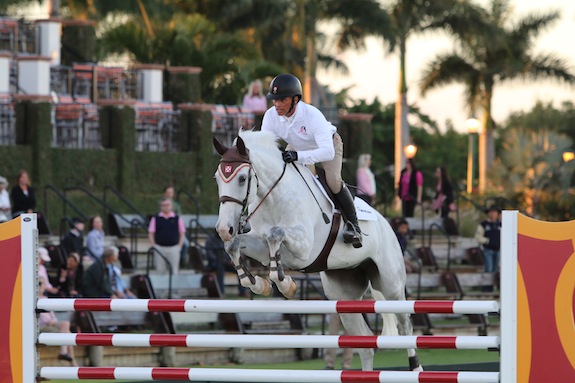 Of course, center field meant a gymnastic of fences on this evening. Todd Minikus jumped down the line during the opening round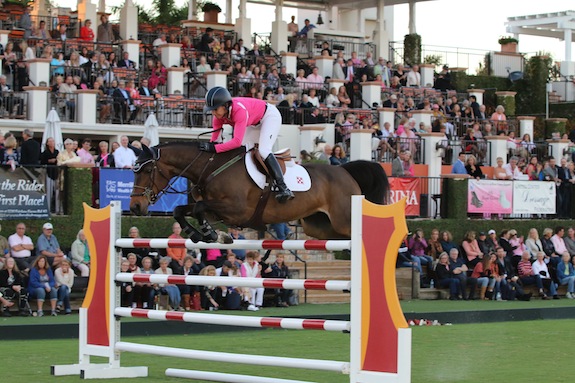 Laura Kraut also jumped the four bar…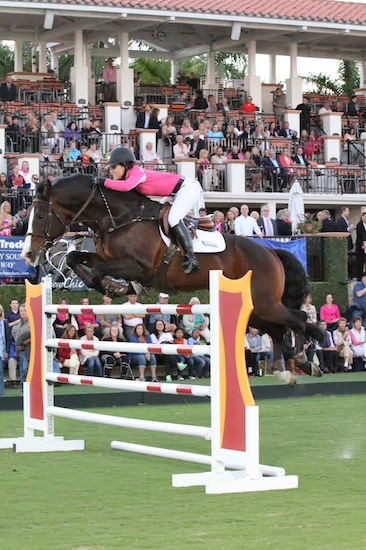 But it was Claudia Billups who really shone. She jumped all four rounds clear!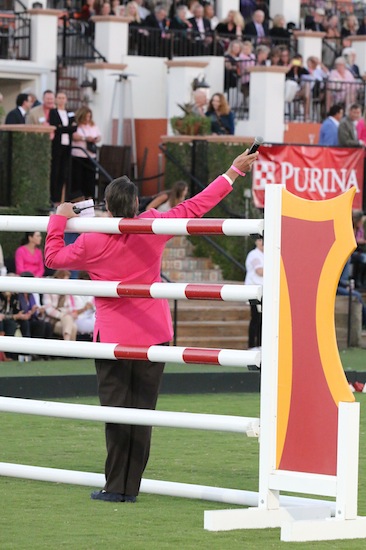 Mason Phelps gave the last jump some perspective before it was raised a final time.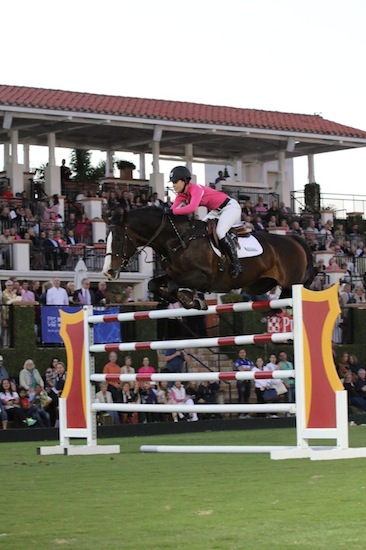 There's Claudia over the final, 1.60m vertical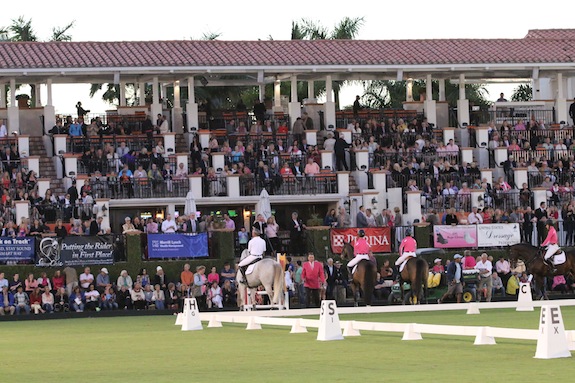 The show jumpers lined up for congratulations – the women won!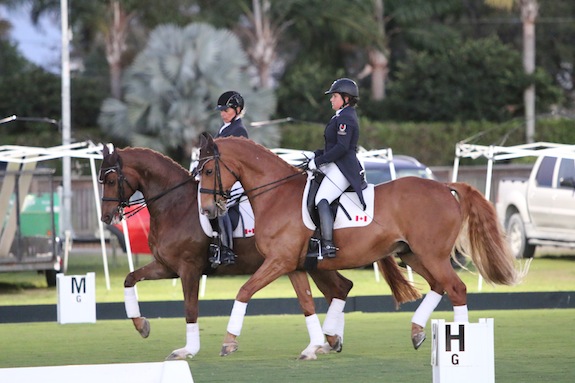 On the other side of the field, there was some intense preparation happening.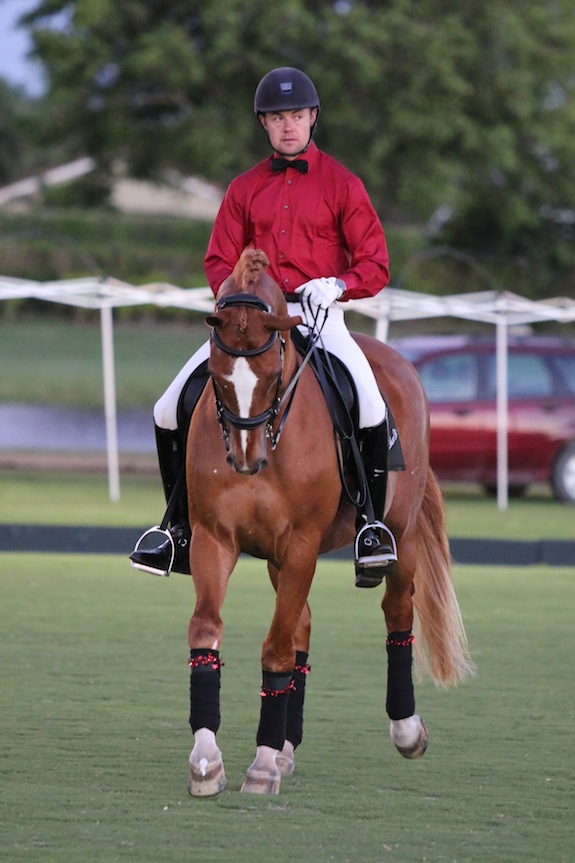 Are we eyeing the competition??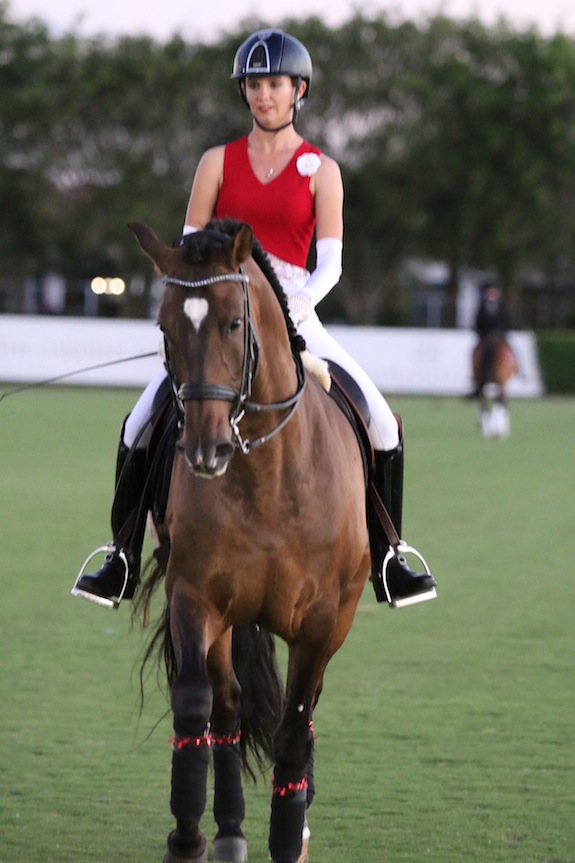 Is it just me or does this horse's star match the rider's lapel?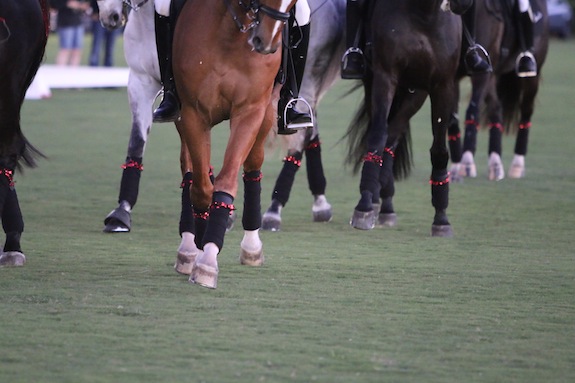 I don't know much about dressage, but this did not look easy!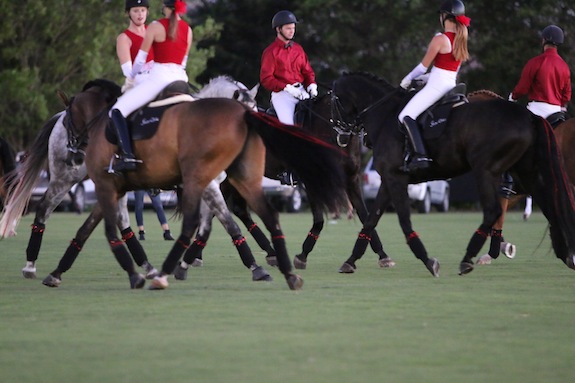 The teams practiced for weeks before the competition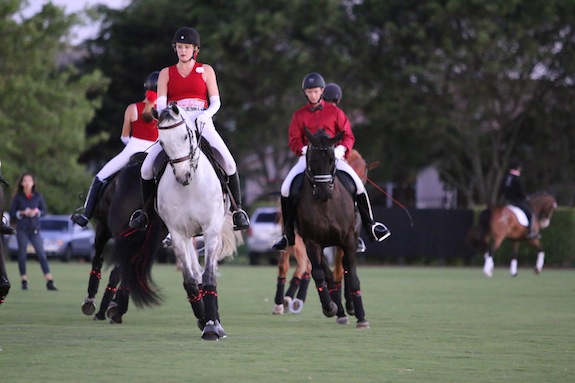 Looking good guys