Bold new Rebecca Ray handbags are hung on a burnished iron coat rack. Shiny Vogel boots sit in a showcased row, lined up together along a worn hardwood recess. There's a signed photo of Conrad Homfeld on one wall next to a line of dressing rooms, and a carved wooden sign that pays homage to days gone past hangs above the staircase that leads downstairs to tack and equipment.
This blend of the new sharing space with the old is, in so many ways, the definition of Manhattan Saddlery, an equestrian establishment that sits near the famous Flatiron Building, just beyond the beauty of Madison Square Park, on 24th St. in the heart of New York City.
It was established in 1912 as a go-to shop where one could pick up equine-related tack and supplies. Throughout the years, the saddlery has gone through several incarnations; in the '80s and '90s it was best known as the old Millers Harness Company, and when it threatened to shutter its doors in 2002, the parents of current owner Nick Tsang stepped in and brought it back to life. When Tsang's mother passed away, he pledged to keep the store going in homage to her.
Not that the saddlery is going anywhere now. It is the one and only tack store within the six boroughs of New York City, and as such, it thrives in its corner of the city. With a wide selection of the latest and greatest Ariat and Asmar apparel, hunt coats and breeches and men's formal wear, it's clear that the clientele who passes through its doors are anything but old fashioned.
There are all kind of histories in New York City, and this shop boasts a rich and storied history, one that goes unnoticed by the many hundreds of people who hustle and bustle past its doors each day. But for equestrians both inside and out of from the city, this is one tack shop with a living history that makes it a gem worth cherishing, and passing on through many more generations. Make a point to visit Manhattan Saddlery the next time you're in New York City. It's worth the trip. www.manhattansaddlery.com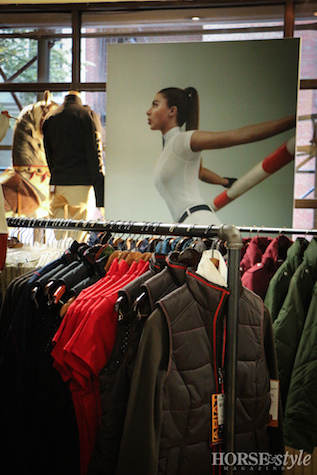 Hannah Selleck, what are you doing here? She is posing in the background as a dramatic Ariat model, of course.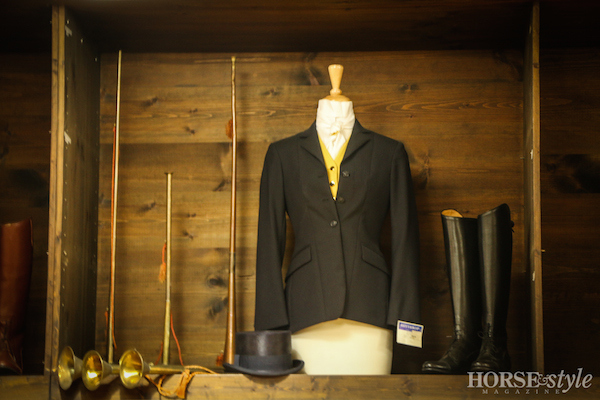 Do you need to prepare for the next hunt? Done and done.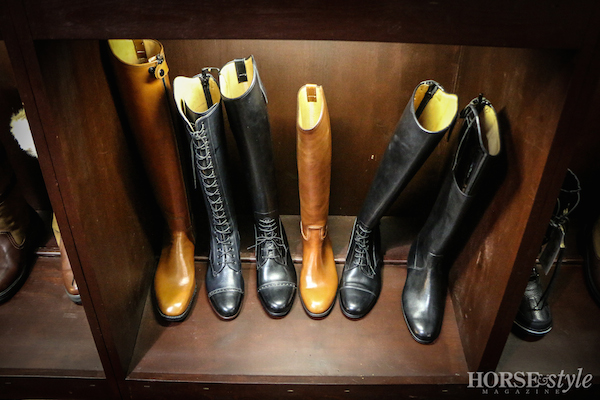 Tall boots of all sizes and many colors await their new owners.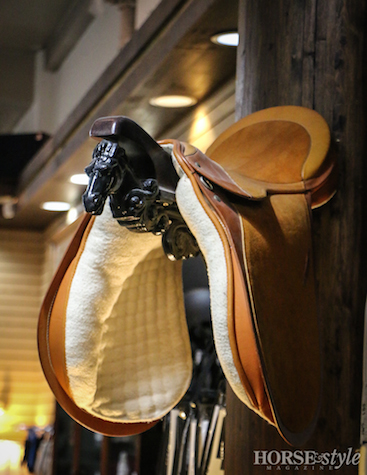 This saddle was displayed as a good piece of art would be, hanging far out of reach.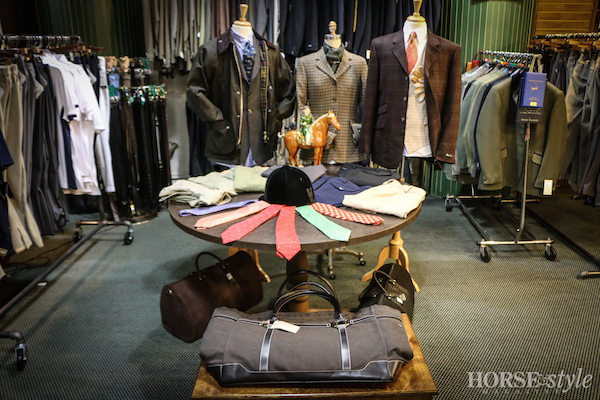 The men's display smacks of and East Coast horseman, or gentleman. Around here they're one and the same.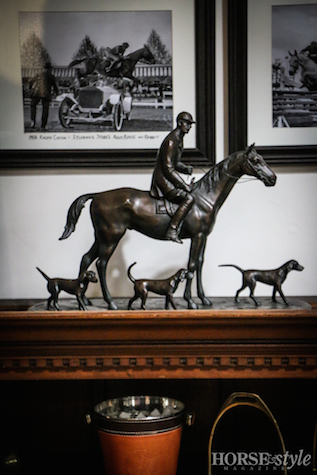 Just a little corner of equestrian history.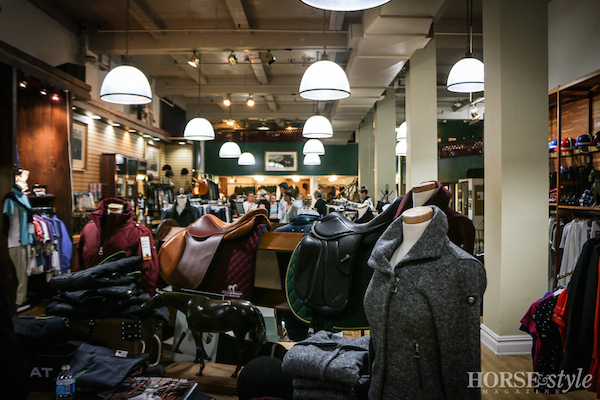 The 6,000 foot store has three stories of floorspace.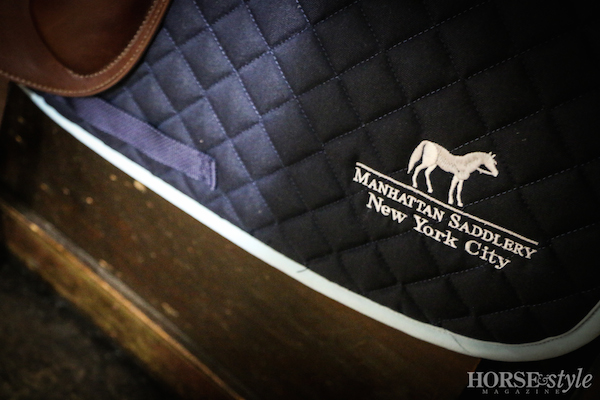 They're on Facebook, too. Follow Manhattan Saddlery here.