As if on cue, grey clouds parted at midday on Saturday, December 13th to reveal a brilliant citrine sun against a cerulean blue sky. On a lush emerald carpet of pasture grass, 19-year-old show jumper Saphir 270 was the subject of a joyful appreciation party for his years of dedication as amateur rider Saree Kayne's loyal competition partner.
Kayne and Saphir train with Dick Carvin, Susie Schroer, and Francie Steinwedell-Carvin of Meadow Grove Farm in Southern California. A Belgian Warmblood gelding by Heartbreaker x Fleuri du Manoir, Saphir came to Kayne through Irish rider Shane Sweetnam and Julia Lourie of Spy Coast Farms. In the past three years Saphi and Saree have been on form together. This year the team won a number of High Amateur 1.40m Classics as well as the Del Mar High Jr/Am Style of Riding Award. The season culminated in Saree being named the PCHA Leading Amateur Owner Rider for 2014. Saree credits Saphi with her successful move to grand prix level.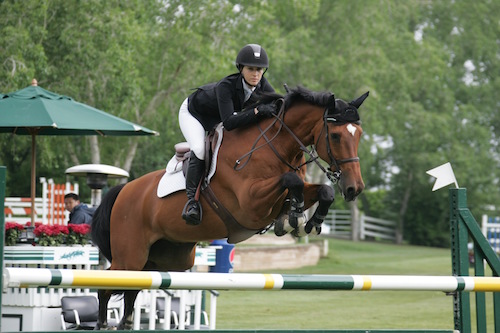 Kayne and Saphir competing at Spruce Meadows
Twenty-seven-year-old Kayne is currently a PhD candidate in cultural anthropology at Stanford University. Her research focuses on the culture and social world of the International Olympic Committee, specifically the social interactions and interpersonal politics within the IOC as they affect governance decisions.
Lest we mistake her for a humorless academic, Kayne is quick to interject whimsy into the explanation of her affection for Saphi, saying that "he is my rock, he has a heart of gold, and his saving grace is that he jumps better from 'the miss."'
The elegant fête for Saphir took place in the upper Meadow Grove pasture in Lakeview Terrace, California. The stunning event was produced and by Saree and her sister, acclaimed fashion designer Jenni Kayne. Every detail was a tribute to Saphir 270 and the support group that facilitated his success as a competition horse.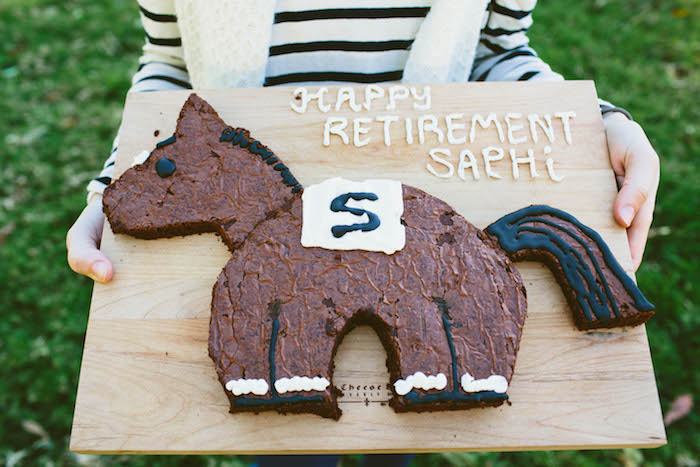 The Kayne family, barn staff, exercise riders, and loyal fans were all invited to the modernist fiesta which fittingly concluded with a rollicking Mariachi serenade by Juan Gonzalez and Mariachi Alma de Mexico.
The perfectly manicured Saphir was festooned with an evergreen, rose, and maidenhair fern wreath, created by Moon Canyon Floral. Guests were served divinely rich hot chocolate with homemade marshmallows from Joan's On Third, as well as artisanal mezcal margaritas.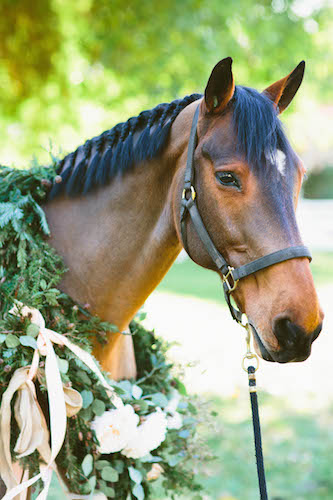 Valleybrink Road Catering created a healthy south-of-the border buffet served in clever disposable wooden bowls, with wooden cutlery and serving bowls. Jenni Kayne's aesthetic was present throughout; she runs the popular blog Rip + Tan, as well as a home furnishing/lifestyle boutique in Montecito. Cookies imprinted with sugar framed photos of Saphi and Saree were the perfect souvenir party favors for Saphi's fan club.
The staff and riders at Meadow Grove nicknamed the gelding "King of the Horses," which suits him perfectly. The beloved Saphi's countenance belies his age. His bay coat shines and his ears perk forward. Most people look at him and think he is 9 or 10.
In the U.S. we refer to an event like this as a "retirement party".  In Europe they say the horse is being "thanked off from the sport". Neither term accurately reflects this unique situation, as Saphi will continue to play an important role as a pleasure horse for another member of the Kayne family – in this case, Saree's sister Jenni, a novice rider, will take over daily care and light riding. The family hopes that he will also introduce Ripley and Tanner, Jenni's young children, to horse care and the sport of riding. This arrangement is a win-win for everyone because for a well-trained competition horse life as an actual retiree can be a little dull. Saphi truly is "King of the Horses" and the Kayne sisters' tribute party for him was a royally splendid affair!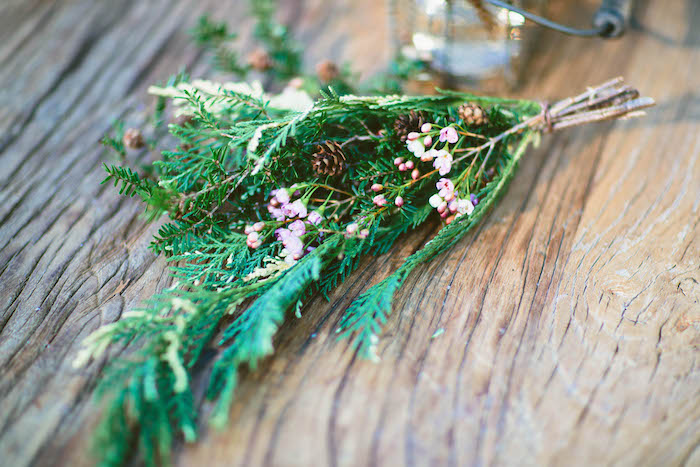 Table decorations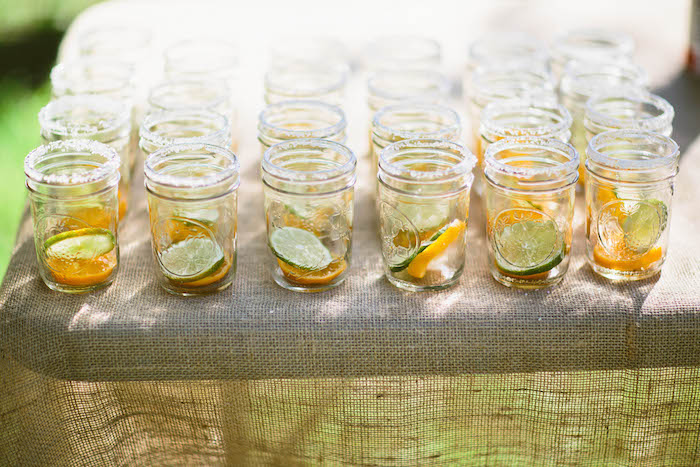 Glasses ready for mezcal margaritas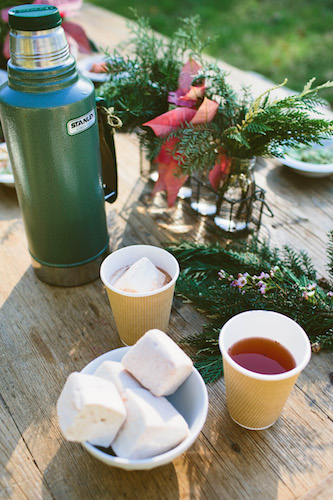 Oversize marshmallows for the hot chocolate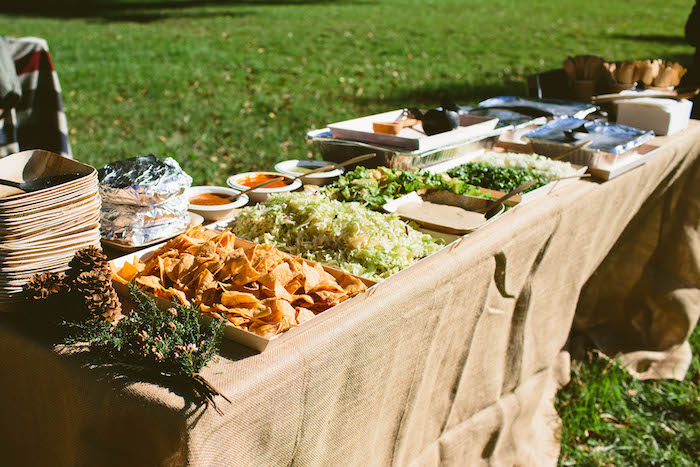 Mexican fare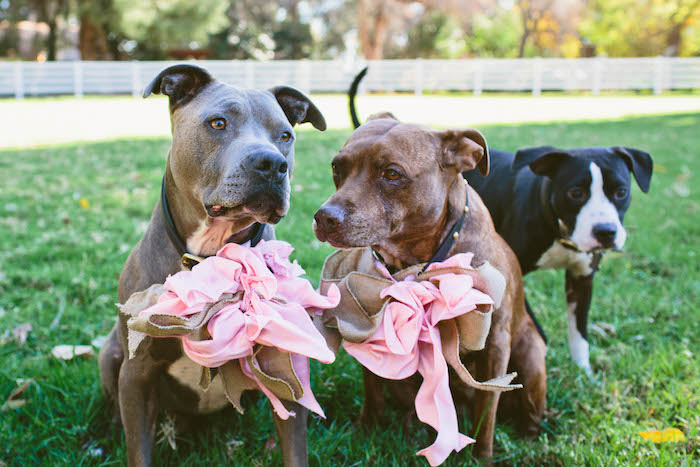 Even the barn dogs got in on the fun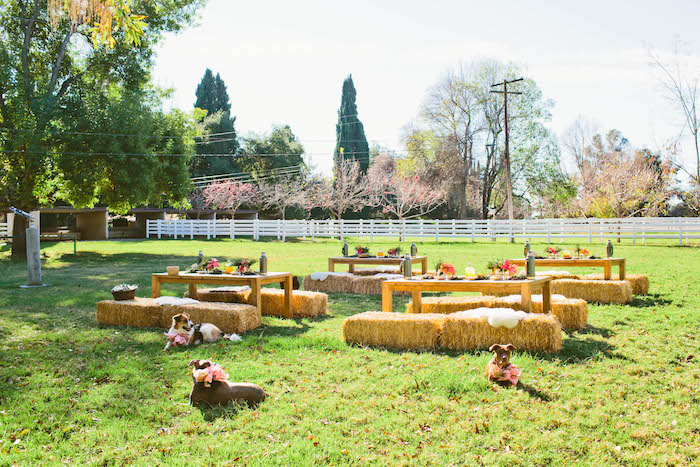 Hay bale benches and long wooden tables created a laid-back lunchtime atmosphere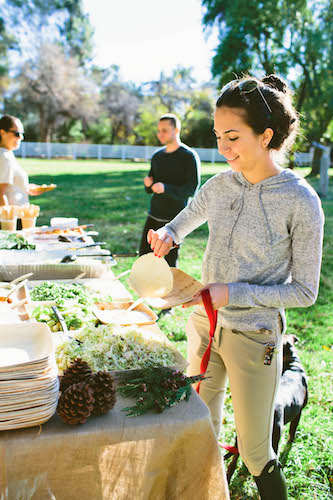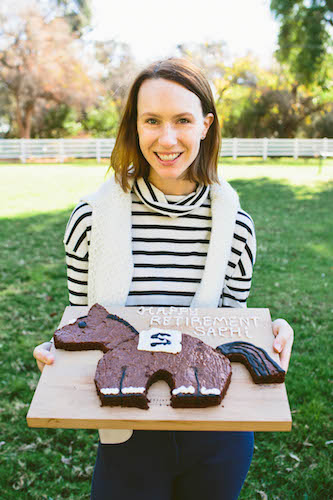 Saree Kayne with Saphir's retirement cake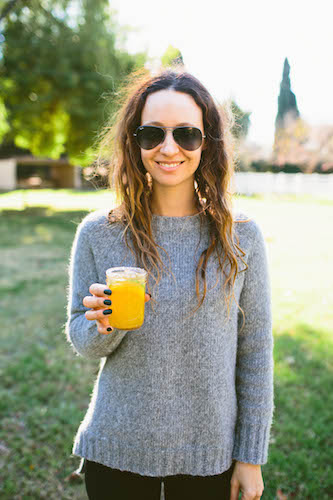 Jenni Kayne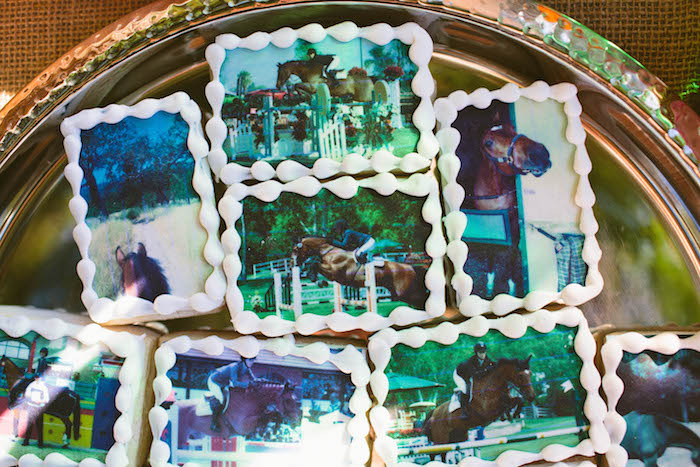 Party favors to die for – sugar cookies featuring photos from Saphir's career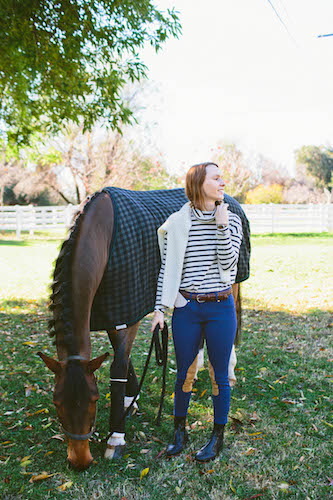 Saree and Saphir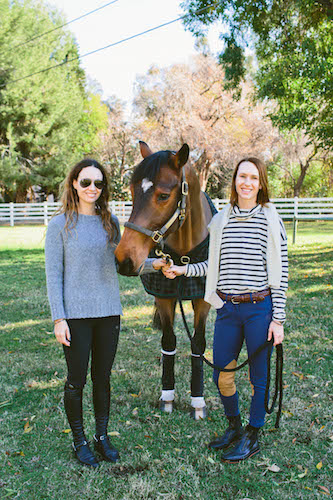 Jenni, Saphir and Saree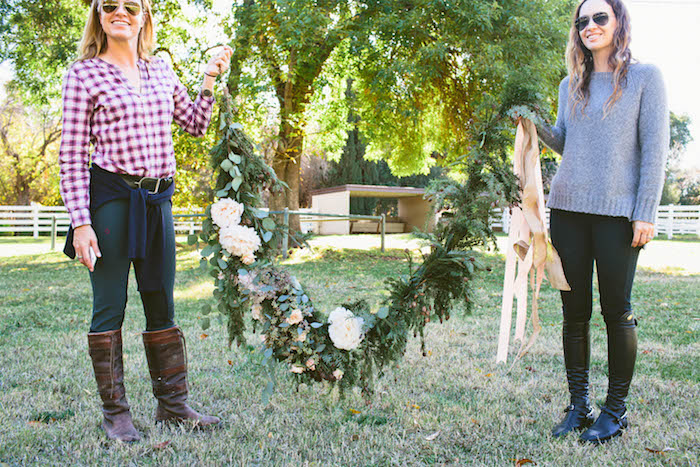 The garland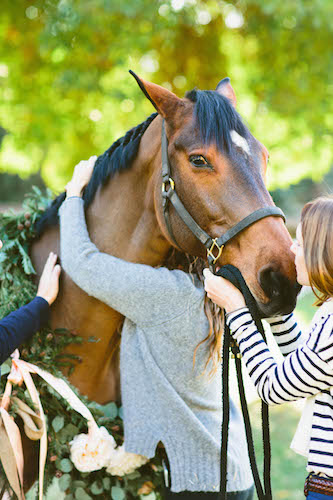 Saphir accepts adorations from his many fans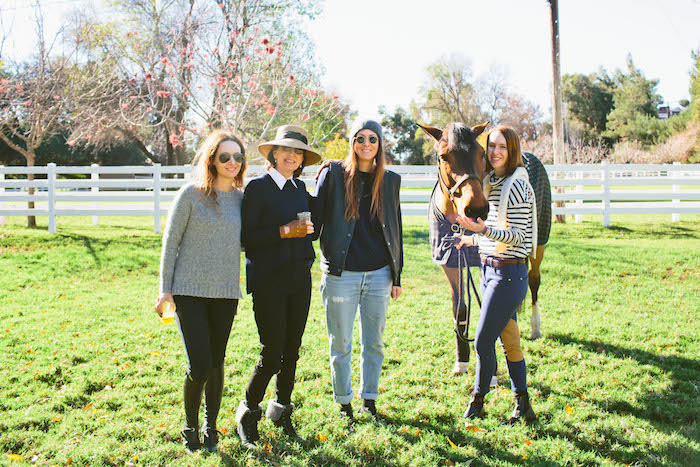 The Kayne family: Jenni, Suzanne, Maggie, Saphi, Saree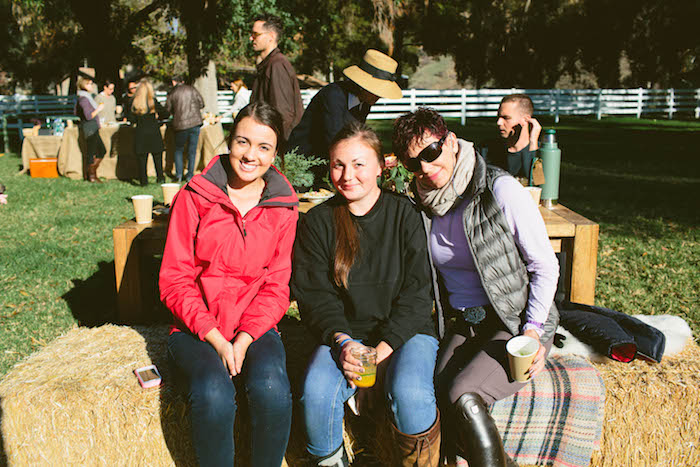 Francie Steinwedell Carvin (right) and friends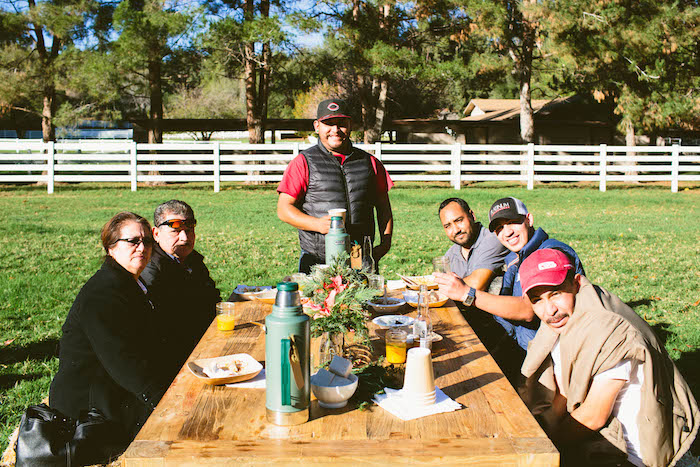 Enjoying the sunshine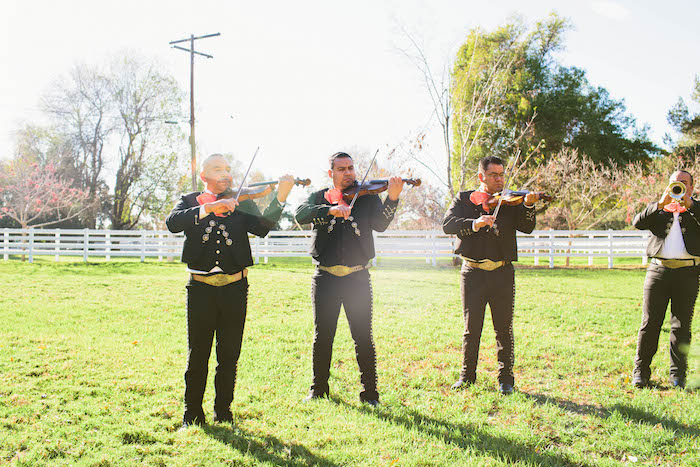 No retirement party is complete without. . . . a mariachi band!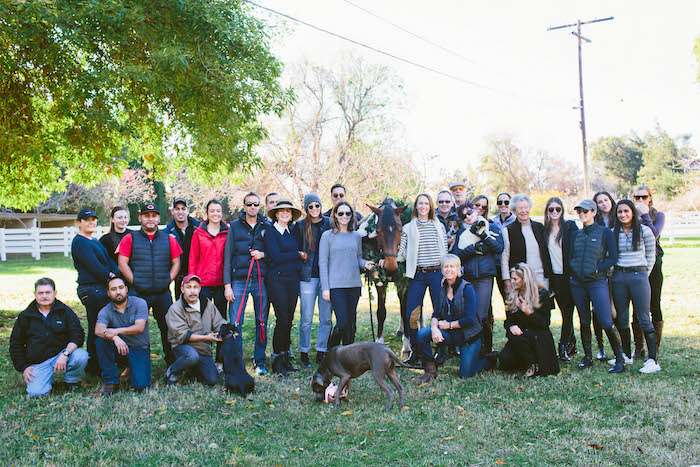 Team Saphir from left to right: Crisantos, Leo Olalde, Chicken (kneeling), Ashley Rohmer, Sophie Amos, Alex Perez, Russo Perez Ramiro, Maddy Finley, John Pundyk, Nick Gregory, Suzanne Kayne, Maggie Kayne, Jenni Kayne, Michael Gregory, Saphir 270, Saree Kayne, Dick Carvin, Marilyn's Dave Goddard, Francie Steinwedell-Carvin, Jodi Spurgeon, Custis Furguson, Marilyn Goddard, Zazou Hoffman, Saree Gordon, Lauren Lalezarian, Vani Khosla, Anna Murphy, Susie Schroer, Winter Hoffman