Alexander Zetterman is one of Sweden's most promising riders and he comes by it naturally. His father, Royne Zetterman, is one of Sweden's top jumper riders and his mother rides at an elite level as well. By eight years old Zetterman was successfully competing and at sixteen, despite being an excellent student, he dropped out of school to focus primarly on his riding.
After that decision, his career took off. Since then he has participated in ten European and World Championships and competed in the 2014 FEI World Equestrian Games. Zetterman now splits his time between Springfield Farm North in Sweden and Springfield Farm South in Wellington, FL. Day to day business is a family affair; at both locations he trains with his mother Aisling and brother Daniel.
Zetterman is rising in the ranks and with a strong team of horses, he is sure to keep a space on the podium. However, Zetterman's journey was not all as rosy as it sounds. Through the course of his riding career he experienced hardships that led him to understand the real meaning of success. He shares his story with Horse & Style through his own words, with the cinematic photography of Hobert&Krupa as a beautiful backdrop.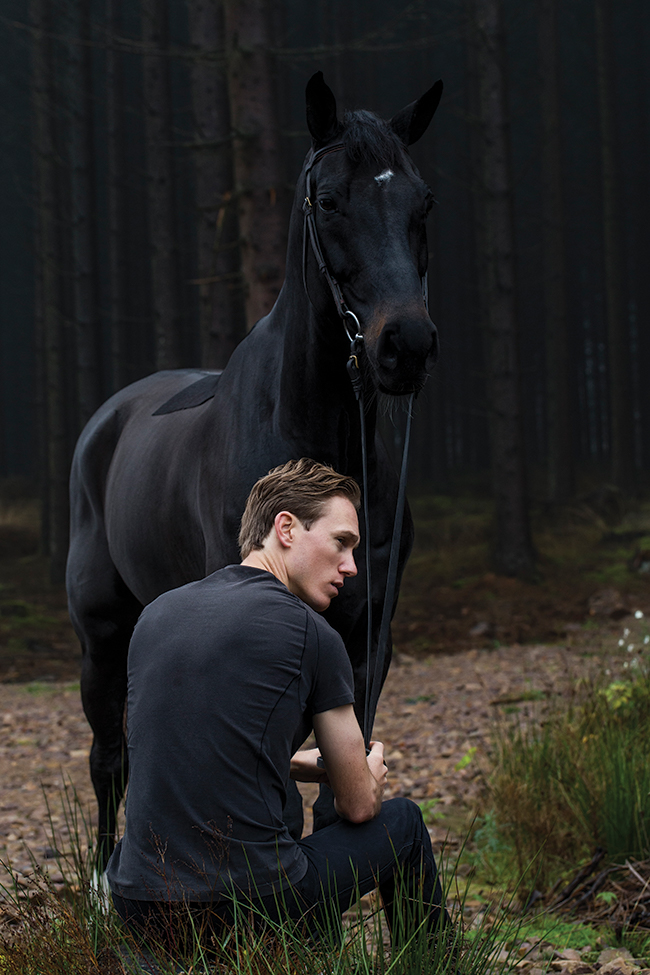 "I started riding when I was seven years old. My father was one of the biggest stars in the sport, so it was an obvious goal for me to become better than him.
"The other riders and parents just assumed I hadn't fought to get to where I was. After all, I was the famous Royne Zetterman's son. What they never understood was that although my father's accomplishments always inspired me to improve, he also pushed me so hard to win that sometimes I ended up making some dangerous mistakes.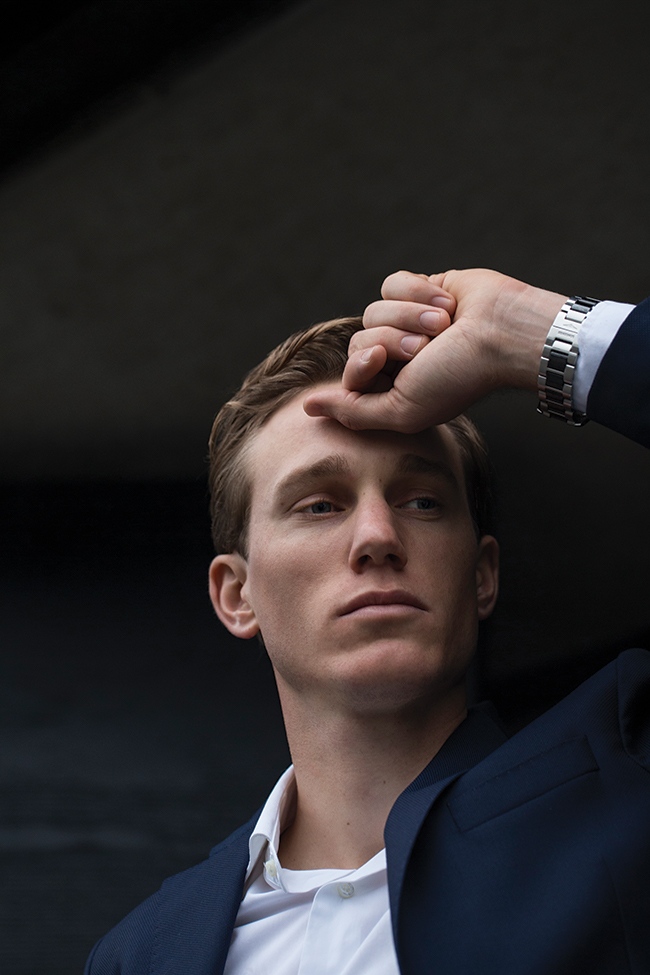 "In my hometown in southern Skåne, my friends would normally just sit at home and play video games after school, so I was often teased about my riding. The other kids thought horseback riding was a hobby for girls.
"My life changed when I quit school and entered into the professional world of show jumping. But I struggled for a while. At 16 years old, it was hard travelling from horse show to horse show, without any leisure time, without friends, without any sort of perspective.
"At one point, I started doubting if I really wanted to continue riding. I wondered whether this life was really worth it, because even the successes became unfulfilling. I think it's the same for a lot of young riders who are born into a family involved in the sport. You were just born with certain expectations of you and preconceived opinions about you, that you didn't ask for, or deserve.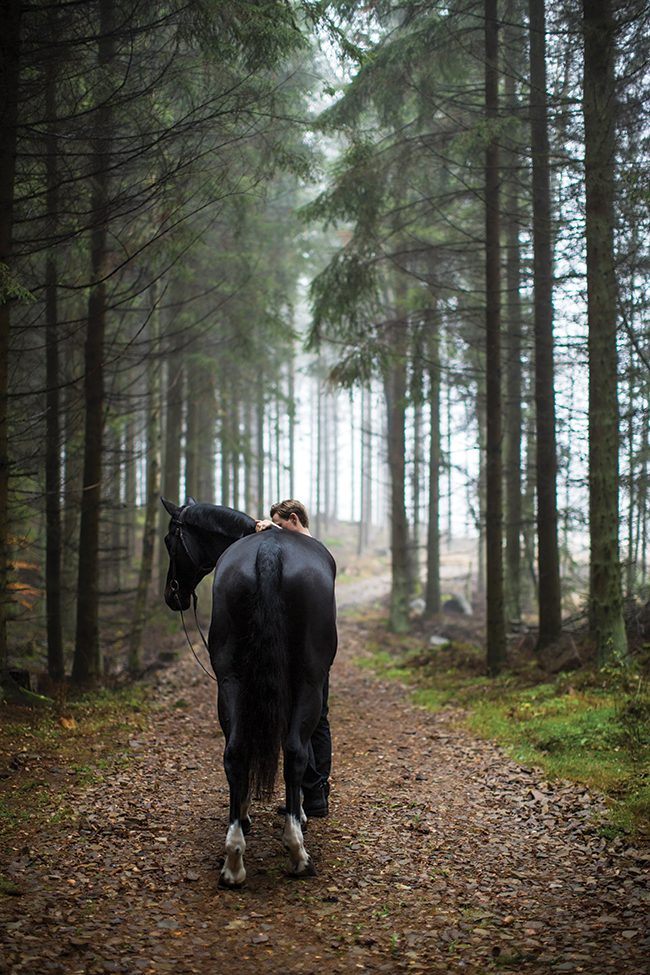 "When my father left my family, my life seemed to fall apart. I had to adapt, both mentally and emotionally. My family crashed; I failed to qualify for the Olympics, which was my objective for many years; I had to sell my best horse, so I had nothing keep me at the elite level any longer; and my girlfriend and I broke up.
"Everything that happened at that time made me question who I really was, beyond the expectations of others. What was I capable of? What did I want from life? I was forced to answer questions about myself that had never presented themselves before."
---
Photography © Hobert&Krupa
Click here to read the rest of the article for free in our online July/August 2016 issue!